The Schworak Site
|
Log In
|
Up One Level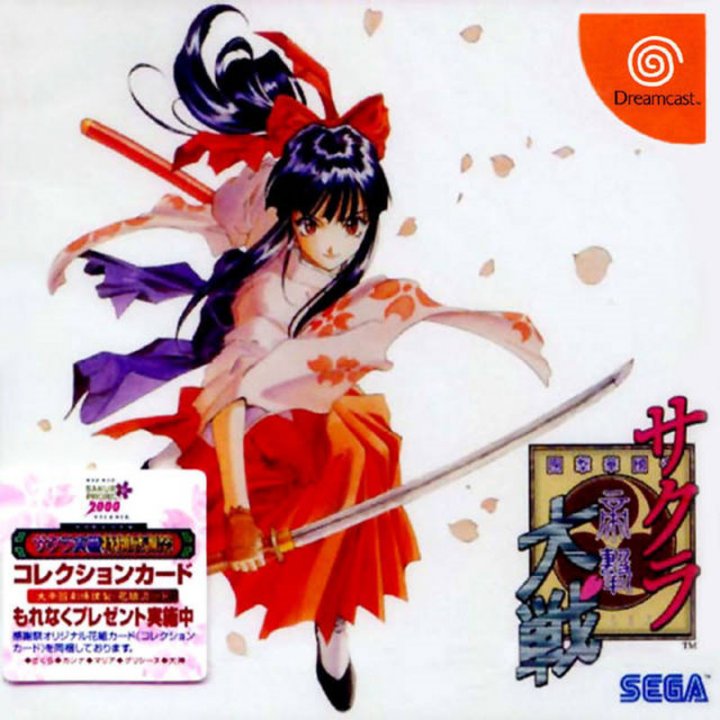 Sakura Taisen
Sakura Wars[a] is a video game co-developed by Red Company and Sega CS2 R&D, and published by Sega in 1996. The debut entry in the Sakura Wars series, it was originally released for the Sega Saturn home console. It was subsequently ported to other systems including the Dreamcast, and remade for the PlayStation 2 subtitled In Hot Blood. Defined by Sega as a "dramatic adventure" game, Sakura Wars combines overlapping tactical role-playing, dating sim and visual novel gameplay elements. In 1923, Imperial Army Ensign Ichiro Ogami is transferred to the Imperial Assault Force, a secret combat unit based in Tokyo. Met by Sakura Shinguji, he is led to a theater and meets its main actresses of the Imperial Theater Revue; Sumire Kanzaki, Maria Tachibara, and Iris Chateaubriand. Meeting the theater's manager Ikki Yoneda, Ogami learns that he has been assigned as a ticket taker for the theater. Initially bemused and hurt by his assignment, it turns out to be a bluff to determine his worth. The "Imperial Theater Revue" is the Imperial Assault Force; central to the unit is the "Flower Division", a group of women with magical abilities which defends Tokyo against demon attacks using steam-powered armor called Koubu. The city is currently being attacked by demons controlled by the Hive of Darkness, a group of black magicians led by the powerful Kuroki Satan and his master Tenkai. Tenkai, who sacrificed himself 300 years earlier to prevent Tokyo falling to demons, begins launching successive attacks on Tokyo and then on the Imperial Assault Force itself.
Rating: Not Rated
Released: 00
Players: 1Updated: 2019-05-24
Genre: Strategy
Publisher: Sega
boxart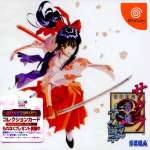 All content on this site is copyright ©2004-2020 and is not to be reproduced without prior permission.