The Schworak Site
|
Log In
|
Up One Level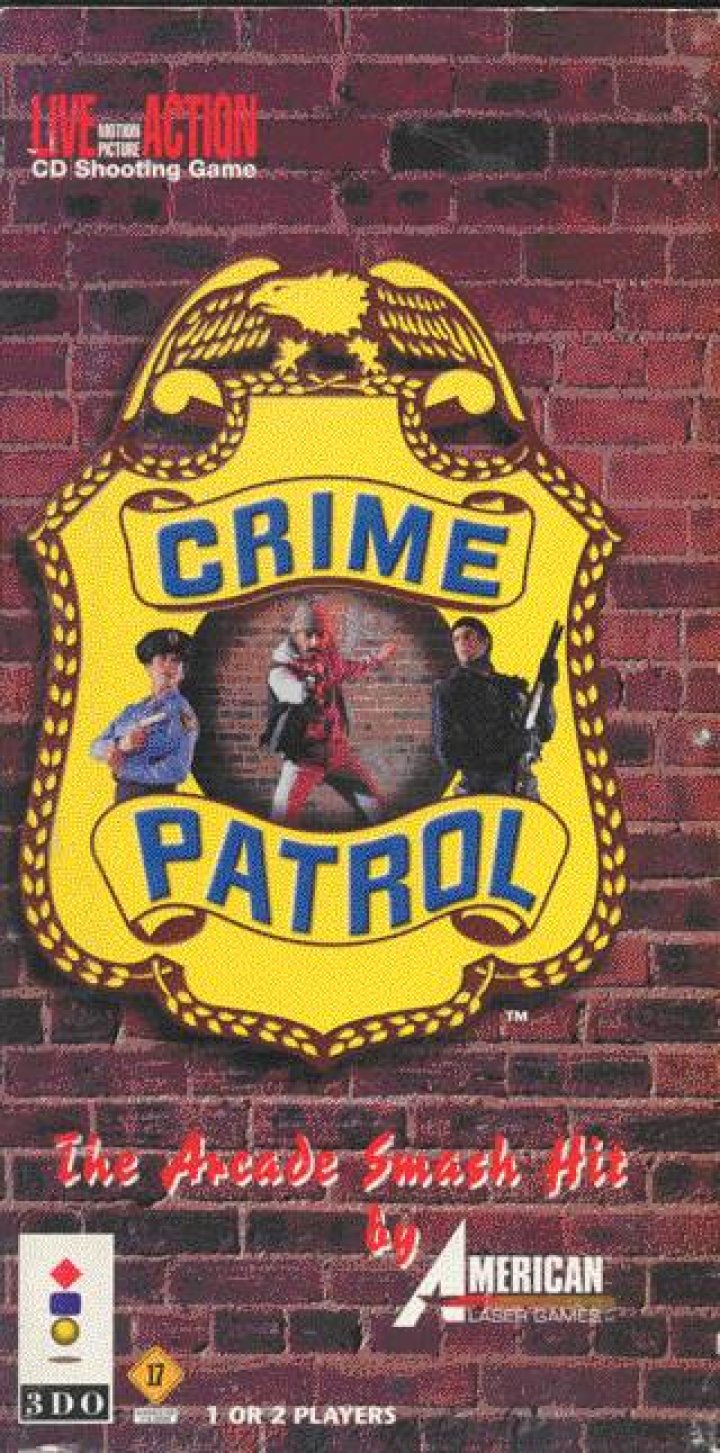 Crime Patrol
Crime Patrol puts the player in the shoes of a police officer, who starts as a Rookie and has to work his way up to become a member of SWAT and eventually the Delta Force team. To do that, he has to complete missions, which involve taking down criminals in a variety of locations. Beginning with smaller-scale criminals (such as shoplifters), the hero will later have to face gangsters, drug lords, and eventually terrorists. For each set of missions, the player characters is being teamed up with another police officer. The gameplay is quite similar to any other of the large live-action laser-gun games found in the arcades - all the player has to do is take the gun (or the mouse in the computer version) and show those criminals who's the boss!
Released: 93
Players: 2Updated: 2018-07-11
Genre: Action, Shooter
Publisher: American Laser Games, Inc.
boxart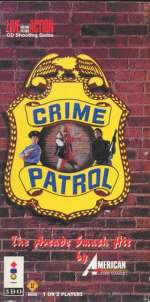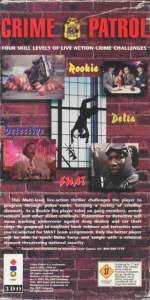 clearlogo

screenshot
All content on this site is copyright ©2004-2020 and is not to be reproduced without prior permission.