The Schworak Site
|
Log In
|
Up One Level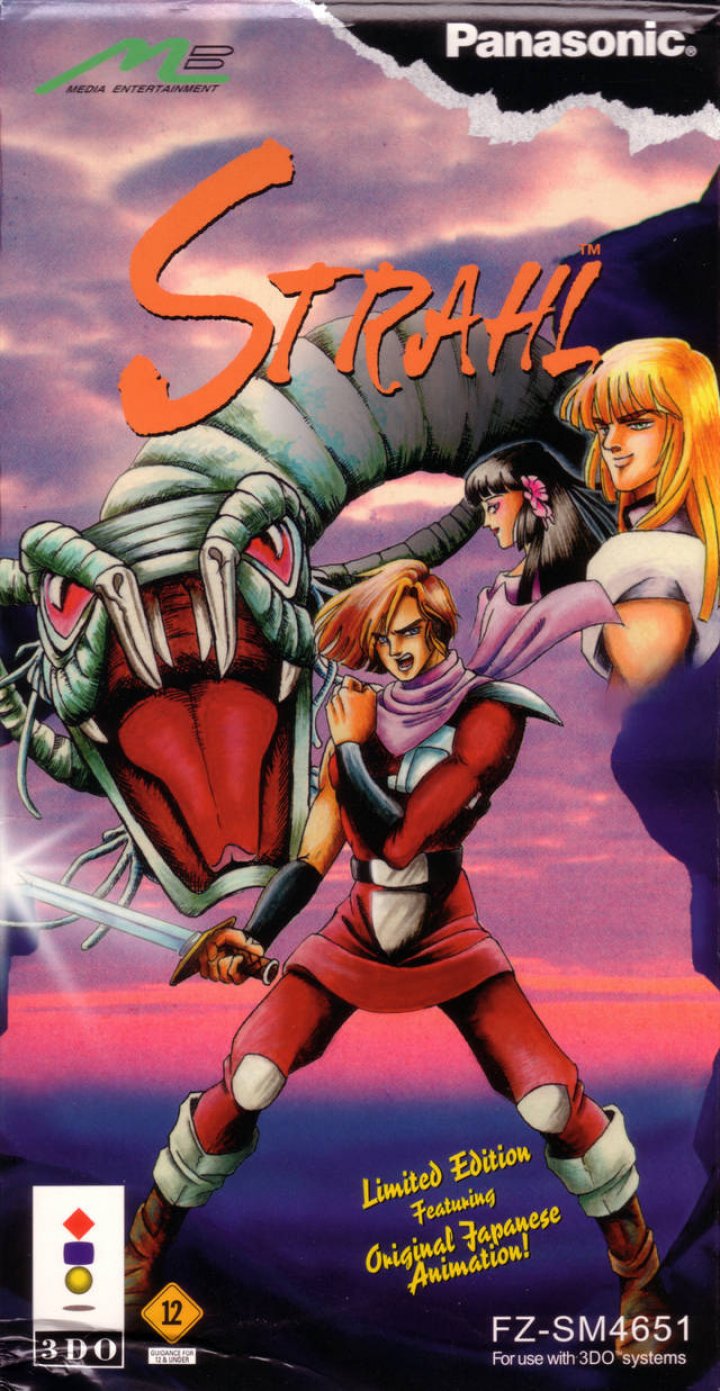 Strahl
In Strahl, the story takes place in a world where magic and monsters roam the land, terrorizing innocent villagers. The player takes control of a young warrior who sets out to root out the source of evil and bring peace and tranquility back to the land. The gameplay is the same as Space Ace, Dragon's Lair and Time Gal where the player presses buttons at a certain time to either avoid obstacles or fight enemies in order to advance to the next screen. As the game progresses, the changes in the world are shown throughout the game depending on the actions of the player.
Released: 95
Updated: 2018-07-11
Genre: Action
Publisher: Panasonic Interactive Media
boxart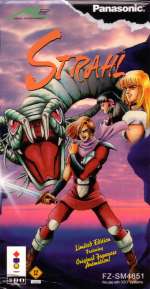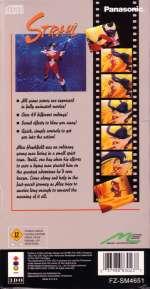 clearlogo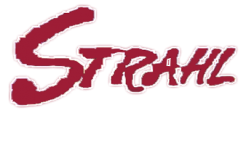 All content on this site is copyright ©2004-2020 and is not to be reproduced without prior permission.