The Schworak Site
|
Log In
|
Up One Level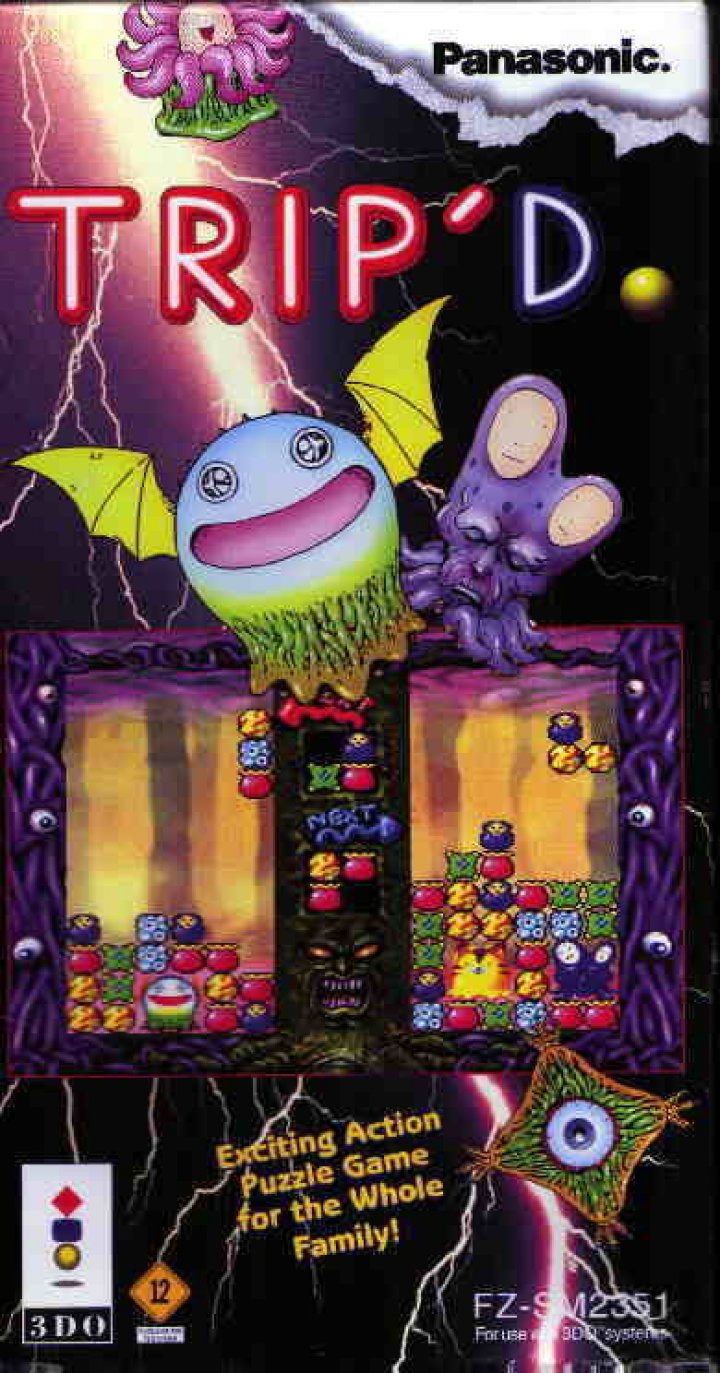 Trip'd
Trip'd is a falling block puzzle game similar to Puyo Puyo. Instead of blocks, alien eggs of multiple colors fall down and the player must arrange them in a line of four of the same color in order to dispose of them. However, if eggs of the same color are arranged into a square, they will hatch and form a giant alien that can instantly end the game for the player. Players must complete the stage within a certain time limit or prevent the eggs to reach the top of the screen or else their game will end. They also have the option to either play solo, against the computer or against a friend.
Rating: E - Everyone
Released: 95
Updated: 2018-07-11
Genre: Puzzle
Publisher: Panasonic Interactive Media
boxart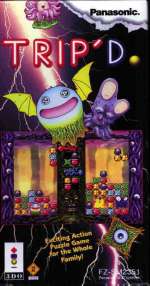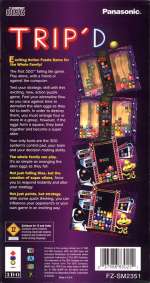 clearlogo

All content on this site is copyright ©2004-2020 and is not to be reproduced without prior permission.