The Schworak Site
|
Log In
|
Up One Level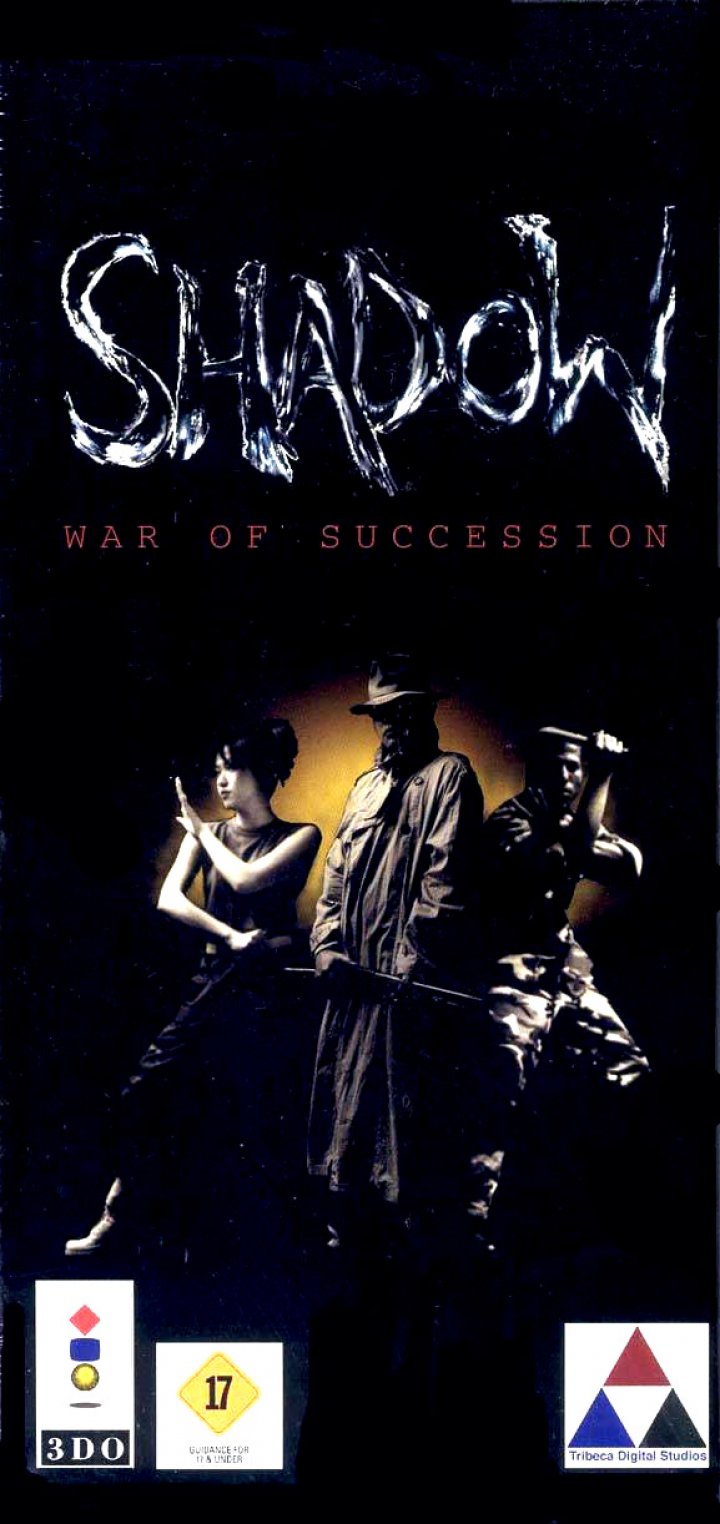 Shadow: War of Succession
The leader of S.H.A.D.O.W., the world's largest criminal organization, has just been brutally murdered. From around his vast criminal empire they have come to do battle, seven of the Shadow King's best lieutenants. To the winner will go the ultimate prize: the right to be named the next Shadow King. To the losers, there is only death. SHADOW: War of Succession is a fast-paced fighting game that features live, full-sized, digitized actors. The characters possess their own distinct special moves and weapons. This game uses photo-realistic 3D rendered backgrounds. Full cinematic scenes and hundreds of digitized sound effects and real voices intensify the furious fighting action!
Released: 94
Players: 2Updated: 2018-07-11
Genre: Fighting
Publisher: 3DO
boxart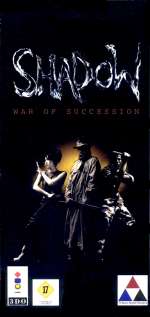 All content on this site is copyright ©2004-2020 and is not to be reproduced without prior permission.