The Schworak Site
|
Log In
|
Up One Level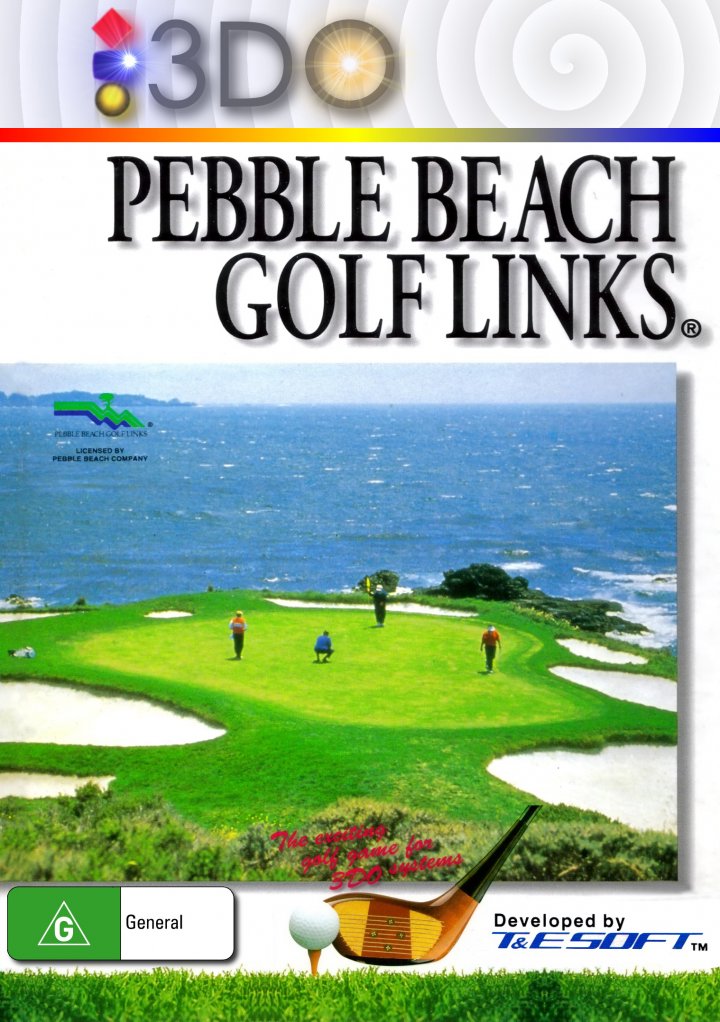 Pebble Beach Golf Links
Up to six players can play a round of golf on the world-famous Pebble Beach golf course in Sega Sports' Pebble Beach Golf Links. It features seven play modes including Tournament, Stroke Play, Skins Play, and Match Play, and narration and strategy by golf pro Craig Stadler. You also have the option of creating your own player and selecting your own custom set of golf clubs to challenge Craig Stadler and other AI players on the course. Stats, such as handicaps and course records, are tracked throughout the game. Also, if you ever tire of taking on your friends and the AI, you can play the game in Watch Mode and simply lay back and watch Craig Stadler take on the competition on the Pebble Beach course.
Released: 94
Updated: 2018-07-11
Genre: Sports
Publisher: Panasonic Interactive Media
boxart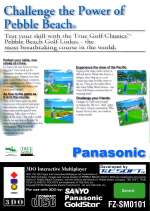 clearlogo

screenshot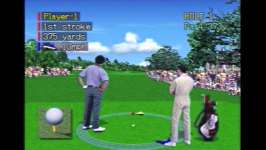 All content on this site is copyright ©2004-2020 and is not to be reproduced without prior permission.