The Schworak Site
|
Log In
|
Up One Level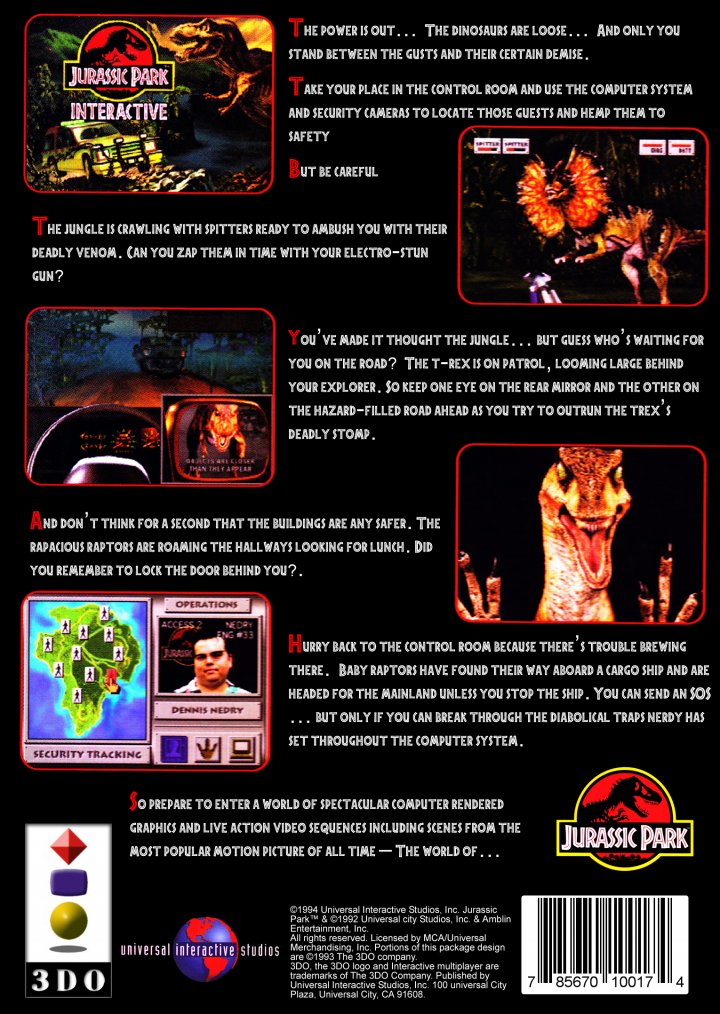 Jurassic Park Interactive
The power is out... The dinosaurs are loose... And only you stand between the guests and their certain demise! Take your place in the control room and use the computer systems and security cameras to locate those guests and help them to safety. But be careful... The jungle is crawling with Spitters ready to ambush you with their deadly venom. Can you zap them in time with your electro-stun gun? So prepare to enter a world of spectacular computer rendered graphics and live action video sequences including scenes from the most popular motion picture of all time - the world of Jurassic Park Interactive!
Released: 94
Players: 1Updated: 2018-07-11
Genre: Action, Racing
Publisher: Universal Interactive Inc.
boxart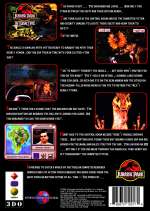 fanart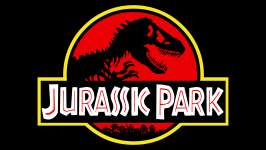 All content on this site is copyright ©2004-2020 and is not to be reproduced without prior permission.