The Schworak Site
|
Log In
|
Up One Level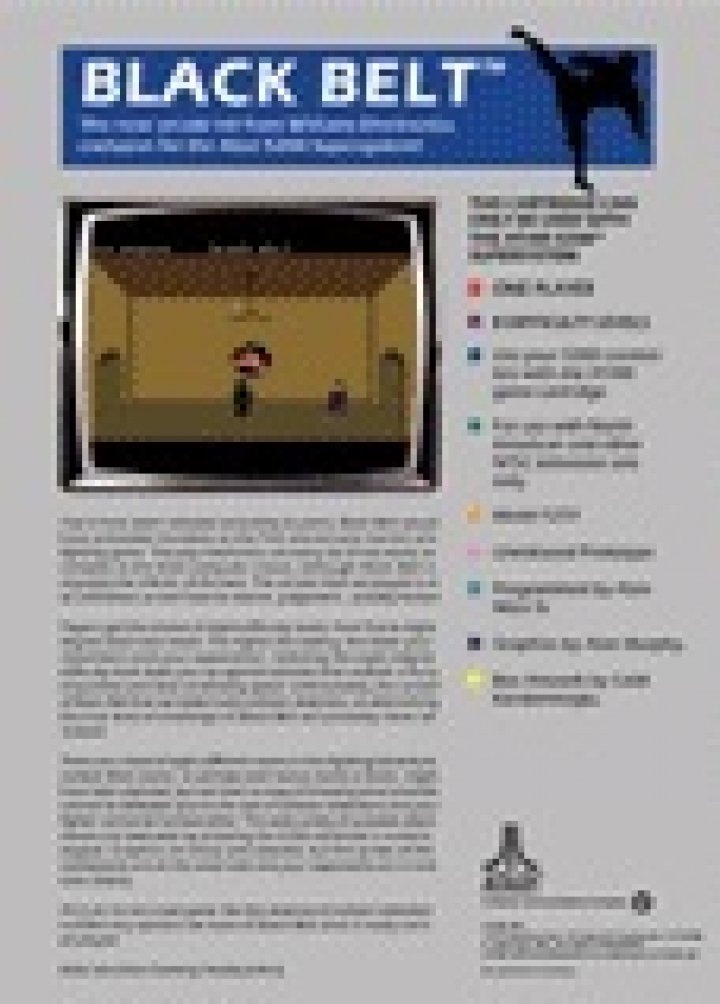 Black Belt
This unreleased, unfinished game is similar to Broderbund's famous game, Karateka. Select your black belt level (difficulty level) and fight your way through eight rooms. The keypad is used to execute a variety of karate moves, although the game has no collision detection so you can't really fight your enemies. While the game looks promising, you cannot progress beyond eight rooms because you can't defeat your enemies.
Players: 1Updated: 2018-07-11
Genre: Fighting
Publisher: Atari, Inc.
boxart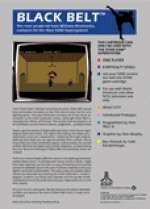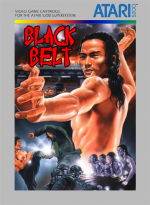 screenshot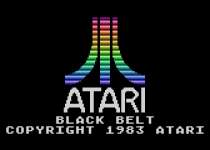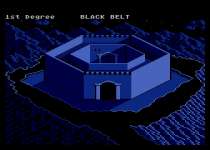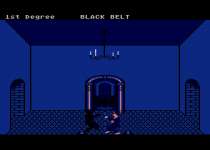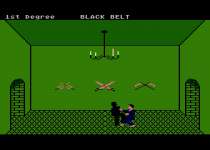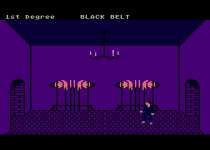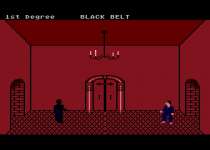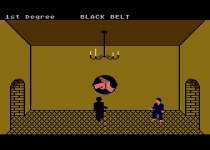 All content on this site is copyright ©2004-2020 and is not to be reproduced without prior permission.