The Schworak Site
|
Log In
|
Up One Level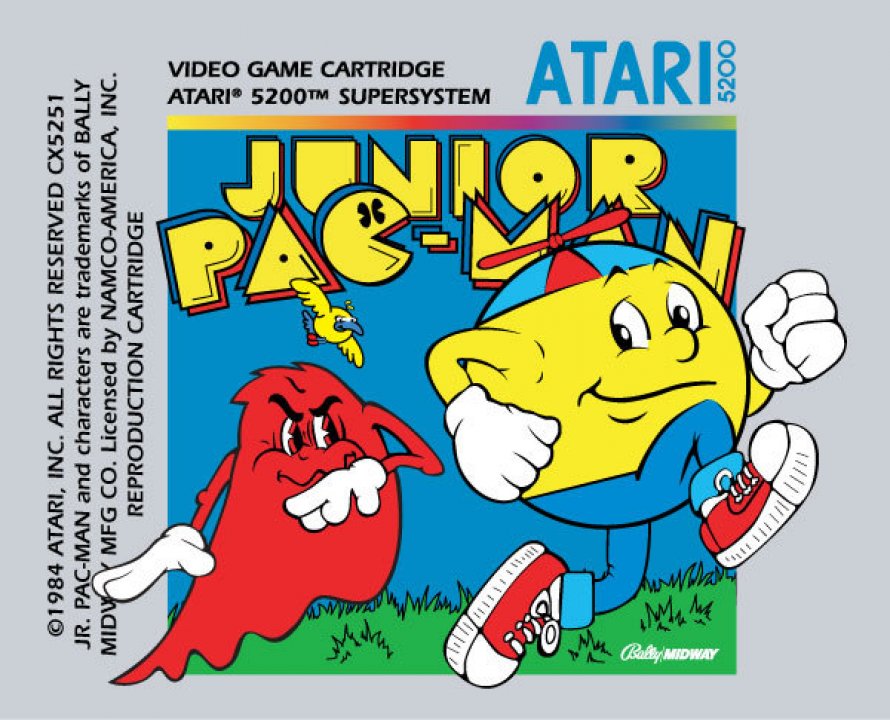 Jr. Pac-Man
Jr.Pac-Man was never released for the Atari 5200, however a prototype does exist. In this Pac-man spin off you now take control of junior who has to contend with much more than his parents did! The mazes are so large now they require the screen to scroll. On top of that the items that appear will cause the dots to enlarge. This gives Junior more points when he eats them but also slows him down a bit making it difficult to avoid the ghosts. What's worse is if they hit a power pellet they will destroy it! Like other Pac-Man games intermissions are shown between levels. They mainly have to do with Junior and a ghost girl falling in love despite their parents disapproval.
Released: 84
Updated: 2018-07-11
Genre: Action
Publisher: Atari, Inc.
boxart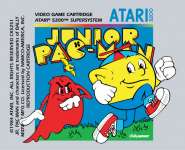 clearlogo

screenshot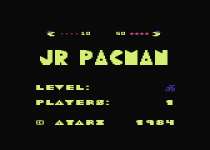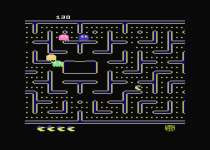 All content on this site is copyright ©2004-2020 and is not to be reproduced without prior permission.