The Schworak Site
|
Log In
|
Up One Level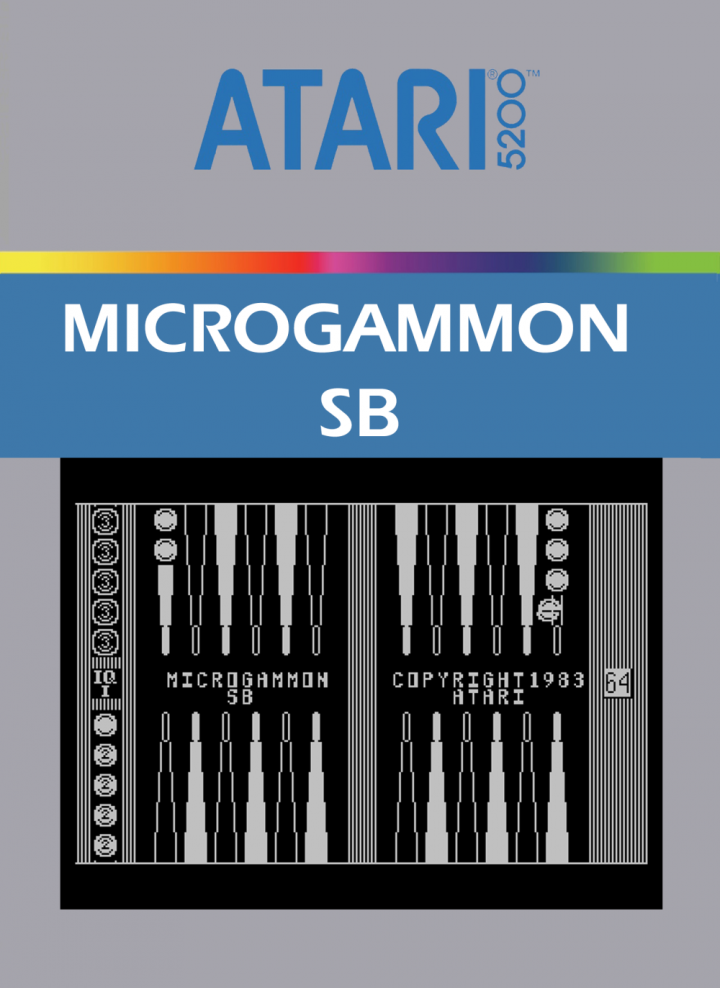 Microgammon SB
Microgammon SB originally started out as an Apple IIe game. According to programmer Steve Baker, he had originally developed the game for the Apple when he decided to port it to the Atari 5200. Since the 5200 possessed a high resolution mode that was on par with the Apple's, the conversion was pretty straightforward. However one side effect of using the 5200's high-res mode was that the graphics were in black & white only. However most players find that this really doesn't distract much from the game since it uses black and white pieces anyway.
Rating: E - Everyone
Released: 83
Players: 2Updated: 2018-07-11
Genre: Strategy
Publisher: Atari, Inc.
boxart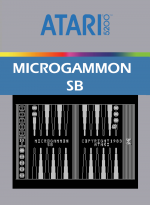 All content on this site is copyright ©2004-2020 and is not to be reproduced without prior permission.