The Schworak Site
|
Log In
|
Up One Level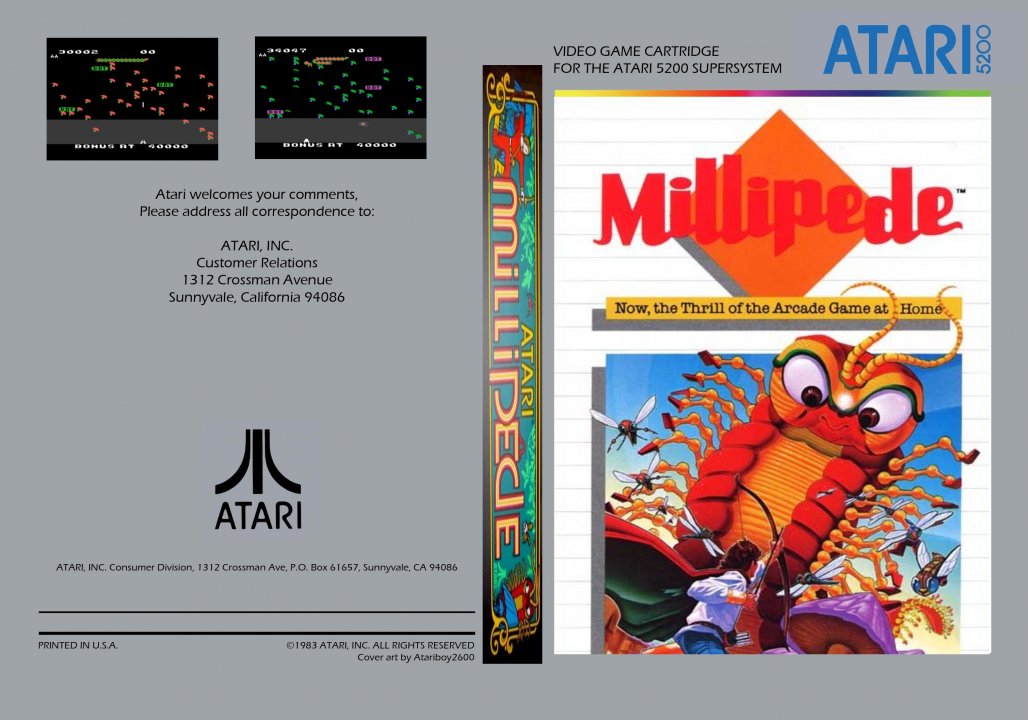 Millipede
An unreleased prototype conversion of the arcade game Millipede. It was completed but never released due to Atari abandoning the 5200 near it's completion. The goal is to survive wave after wave of various insects while trying to destroy a Millipede that makes its way down the screen towards your player. While very similar to Centipede it adds quite a few new quirks such as new insects to contend with and DDT bombs that when shot will destroy what is around them.
Released: 84
Players: 2Updated: 2018-07-11
Genre: Shooter
Publisher: Atari, Inc.
boxart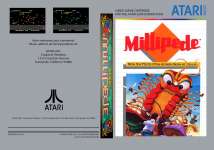 screenshot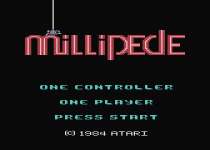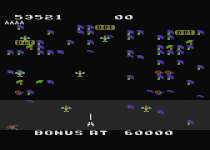 All content on this site is copyright ©2004-2020 and is not to be reproduced without prior permission.