The Schworak Site
|
Log In
|
Up One Level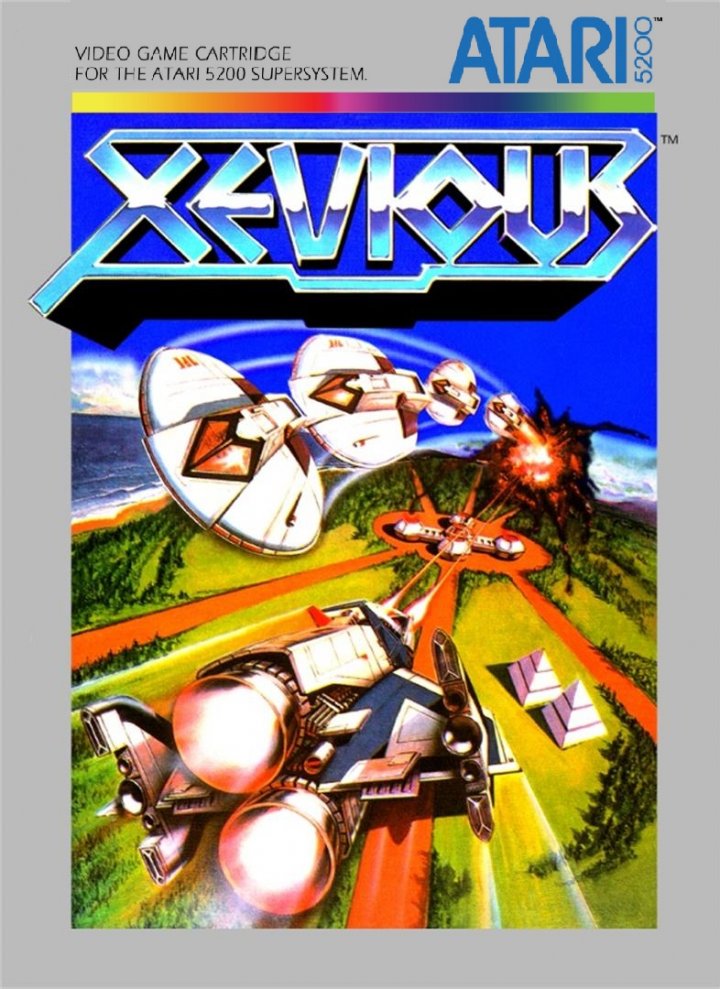 Xevious
An unreleased prototype based on the popular Namco shooting game. It's a nightmare, but it's true. Scientific research has determined that we are the actual aliens on Earth and the evil Xevions are the original inhabitants. Now the Xevions want Earth back. minus the humans! Earth's last hope is an experimental fighter plane known as the Solvalou. The mission is dangerous, success isn't guaranteed, and odds are this is a one-way trip. But at this point it's do or die! As Earth's last hope, you must successfully defeat the Xevion assault fleet before they reclaim earth. However this won't be an easy task, the Xevions have had over a millennia to develop the biggest, nastiest, and most destructive ships Earth has ever seen. Thankfully the Solvalou is armed with the latest in weapons technology which will cut through the Xevion hordes like a hot knife through butter. The Solvalou has two main weapons, a laser blaster for taking out air targets, and a photon bomber for destroying ground targets. Over the course of the game you'll run into numerous enemy types which can only be destroyed using the appropriate weapon, so mastering the dual shot (air and ground) technique is vital.
Released: 84
Players: 2Updated: 2018-07-11
Genre: Shooter
Publisher: Atari, Inc.
boxart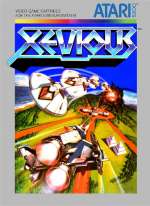 screenshot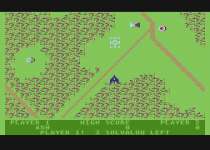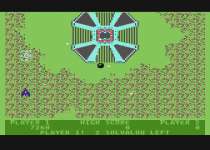 All content on this site is copyright ©2004-2020 and is not to be reproduced without prior permission.