The Schworak Site
|
Log In
|
Up One Level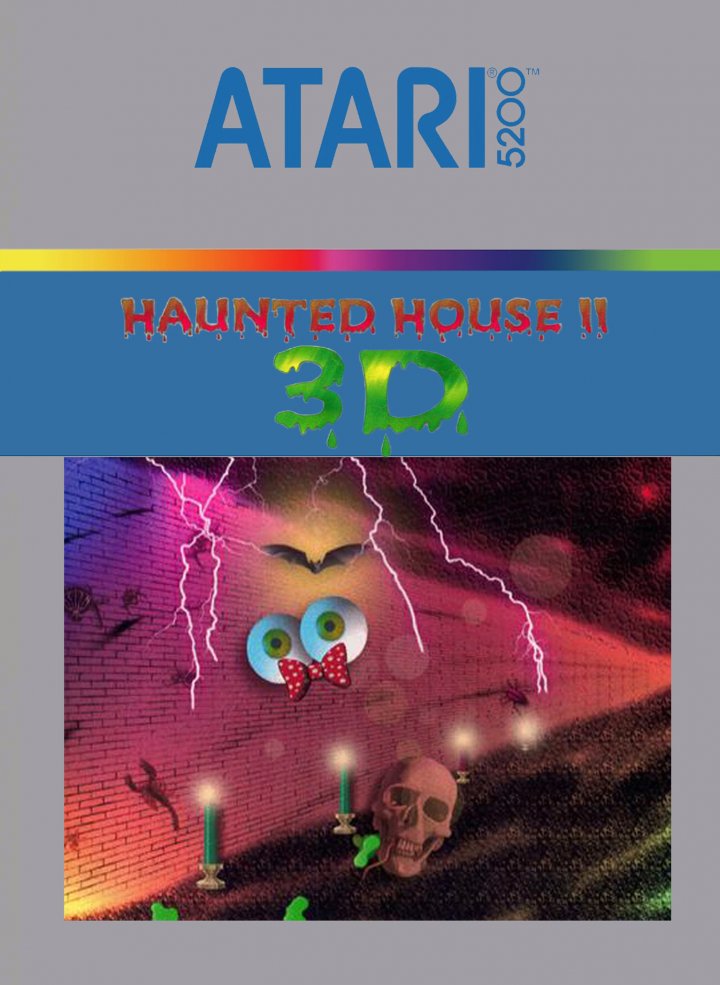 Haunted House II 3D
A homebrew "sequel" to Haunted House originally for the Atari 5200 by Mean Hamster. You enter a mansion with thirty or sixty rooms, depending of your selection. You are searching for treasure but beware of the ghosts and creeps that haunt the mansion. You can turn on a light in any rooms to find hidden items. Somewhere in the maze of rooms is a sword that will make you immune to most bad guys. Once you have the treasure, make your way to the south wall of the starting point to exit and win.
Released: 02
Updated: 2018-07-11
Genre: Adventure, Horror
Publisher: Mean Hamster Software, Inc.
boxart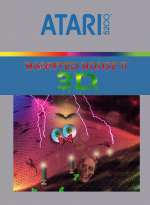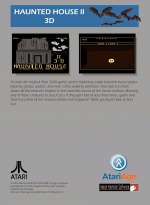 All content on this site is copyright ©2004-2020 and is not to be reproduced without prior permission.