The Schworak Site
|
Log In
|
Up One Level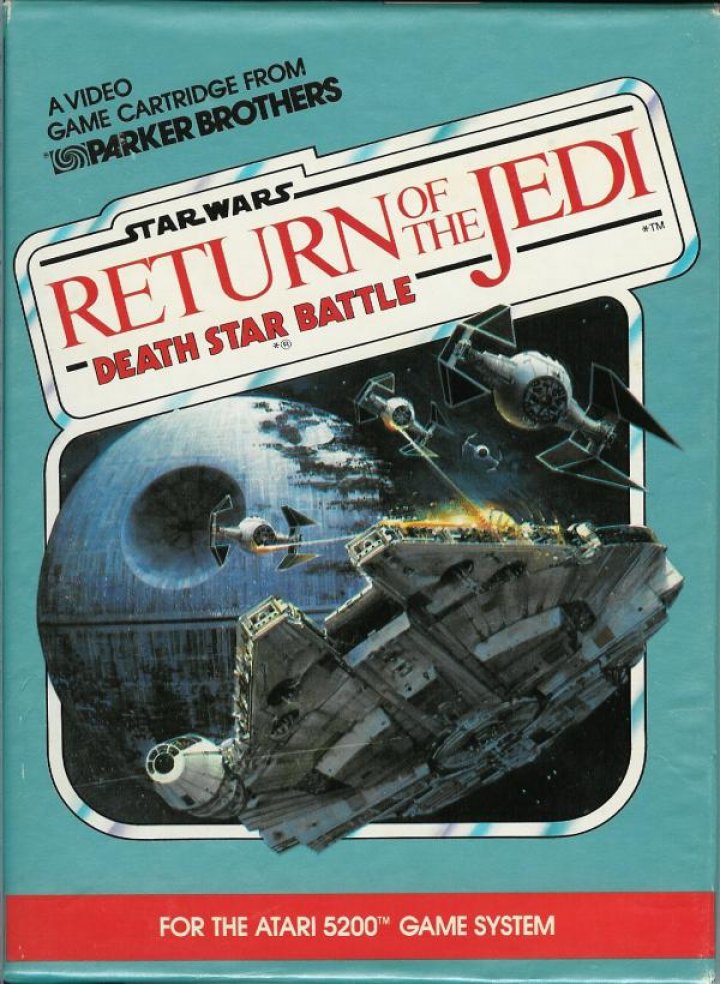 Star Wars Return of the Jedi Death Star Battle
In the game, the player controls the Millennium Falcon with the aim of destroying the second Death Star. The game is split into two stages. In the first, the player must shoot enemy TIE fighters while waiting for an opportunity to pass through an energy shield. In the second stage, the player must shoot at parts of the Death Star until there is a clear path to the reactor. Once the reactor has been destroyed, the player must survive the resultant explosion. Once these objectives are completed, the game begins again in a new round with greater difficulty.
Rating: E - Everyone
Released: 84
Players: 1Updated: 2019-09-25
Genre: Action
Publisher: Parker Brothers
boxart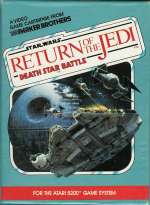 clearlogo

All content on this site is copyright ©2004-2020 and is not to be reproduced without prior permission.