The Schworak Site
|
Log In
|
Up One Level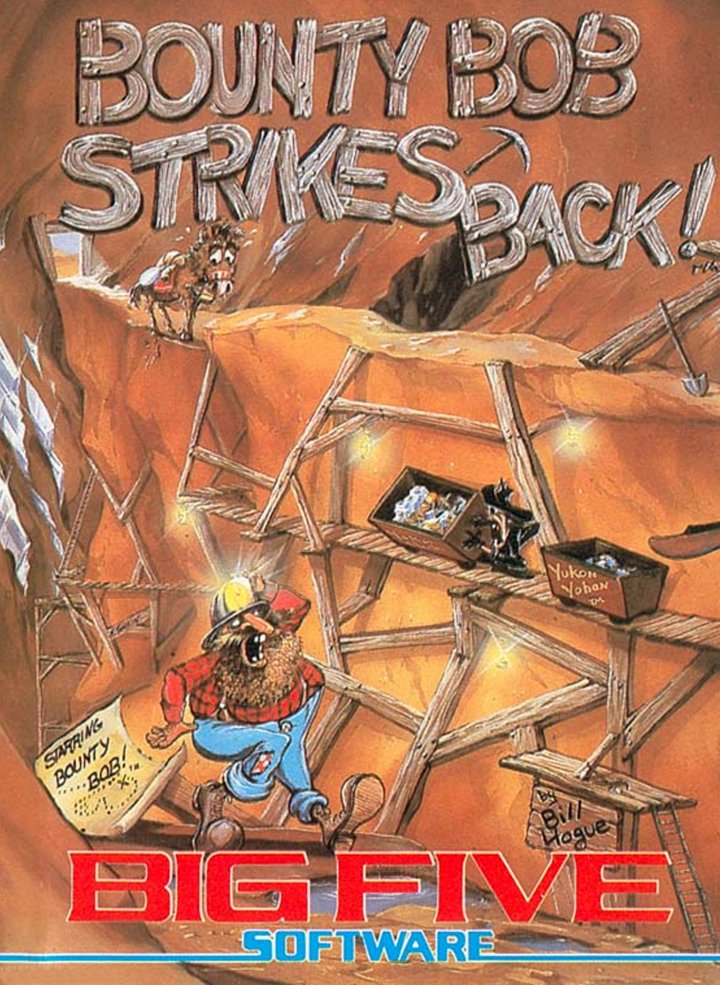 Bounty Bob Strikes Back!
Bounty Bob returns in this new and exciting follow-up adventure to Miner 2049er. This time around it's even tougher than before and Bob needs your help more than ever to guide him through the mine. The mutant organisms have multiplied and over the mine entirely. making it extremely difficult to survive the hazards of the underground passageways. Using the high-powered special equipment in the twenty-five new caverns is Bob's only hope of achieving his objective of securing the mine and defeating the plans of the evil Yukon Yohan
Released: 84
Players: 1Updated: 2018-07-11
Genre: Action
Publisher: Big Five Software
boxart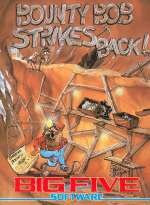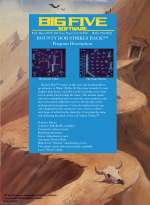 clearlogo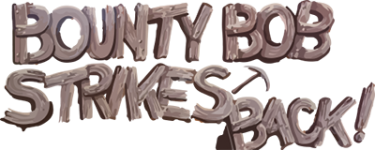 screenshot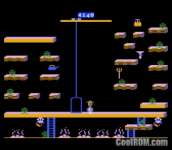 All content on this site is copyright ©2004-2020 and is not to be reproduced without prior permission.