The Schworak Site
|
Log In
|
Up One Level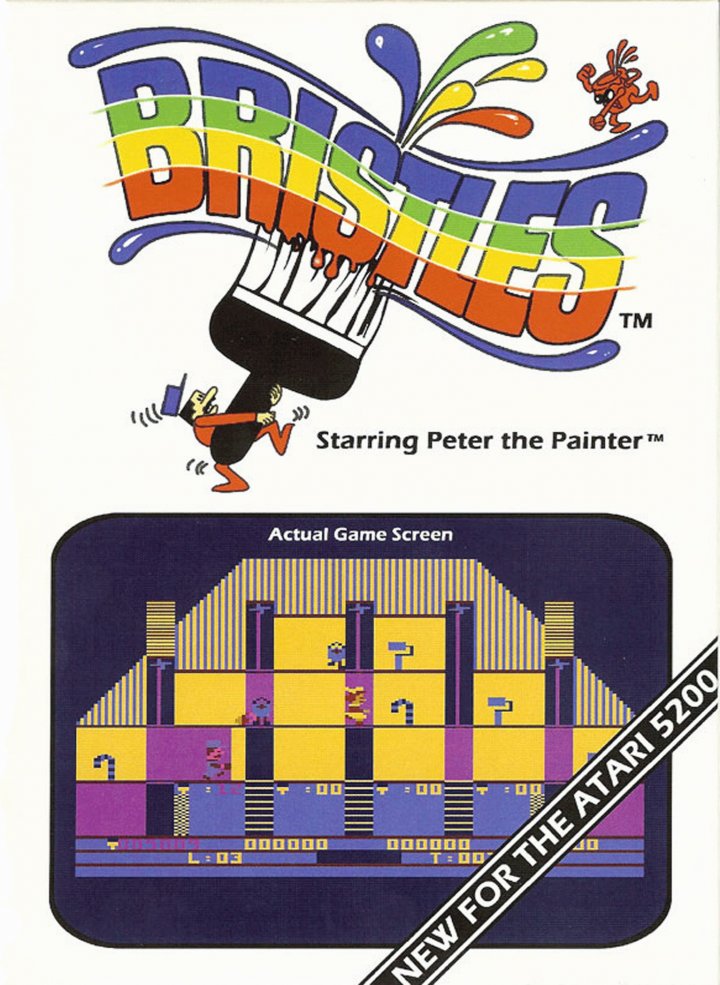 Bristles
Originally available for home computers in the '80s, developer First Star Software has ported Bristles to the Atari 5200. Featuring eight different game screens and six levels of platforming action, players must attempt to paint a house while avoiding Bucket Chucker and his Flying Half-Pints. Only 100 copies of Bristles were produced, and were first made available at the 2004 Classic Gaming Expo.
Released: 04
Updated: 2018-07-11
Publisher: Mean Hamster Software, Inc.
banner

boxart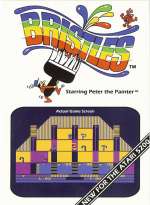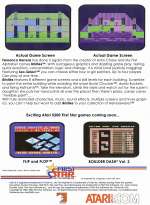 All content on this site is copyright ©2004-2020 and is not to be reproduced without prior permission.