The Schworak Site
|
Log In
|
Up One Level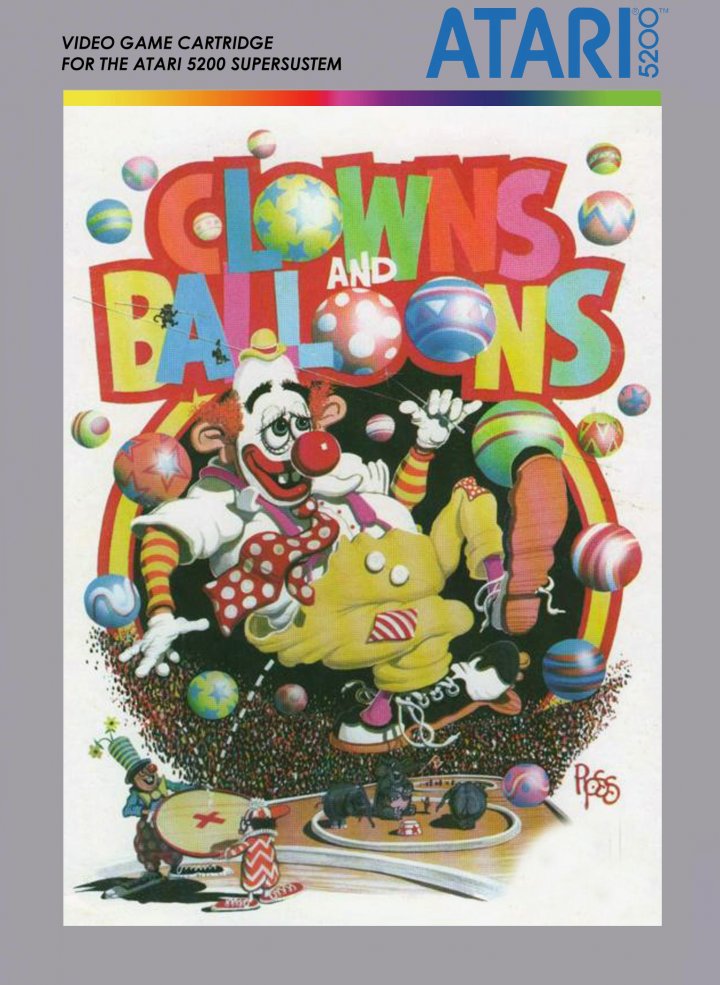 Clowns and Balloons
Clowns & Balloons is a clone of the 1978 Bally/Midway arcade game CLOWNS, which itself was a clone of the 1977 Exidy arcade game CIRCUS. Your mission is to bounce your clown off of a moving trampoline and try to burst all of the balloons. The longer you keep him jumping, the higher (and faster) he will go, which you need to do in order to burst the highest balloons. You get bonus points for completing each row of balloons as well.
Rating: E - Everyone
Released: 82
Players: 1Updated: 2019-09-08
Genre: Action
Publisher: Datasoft, Inc.
banner

boxart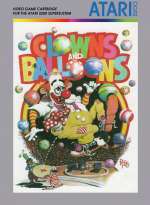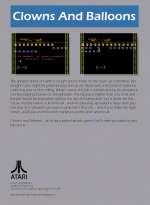 All content on this site is copyright ©2004-2020 and is not to be reproduced without prior permission.