The Schworak Site
|
Log In
|
Up One Level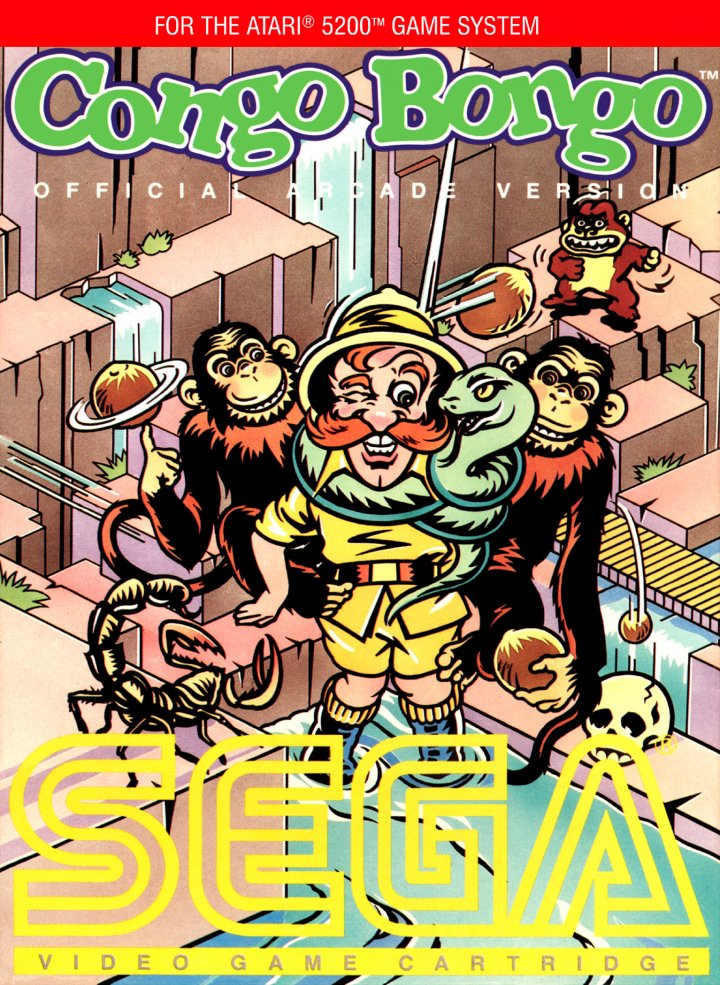 Congo Bongo
In the first of three screens, you must climb the cliffs of Jungle Mountain in order to get to Congo Bongo, the jungle gorilla. You must also cross a bridge and jump a chasm. Along the way, Congo will throw coconuts at you, and monkeys will try to jump on your back. The monkeys slow you down tremendously, but a couple of jumps will send them scurrying.
Rating: E - Everyone
Released: 83
Players: 2Updated: 2019-09-08
Genre: Action
Publisher: Sega
boxart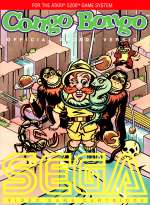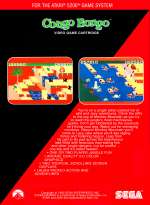 clearlogo

screenshot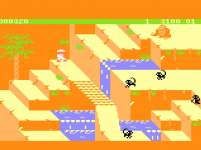 All content on this site is copyright ©2004-2020 and is not to be reproduced without prior permission.