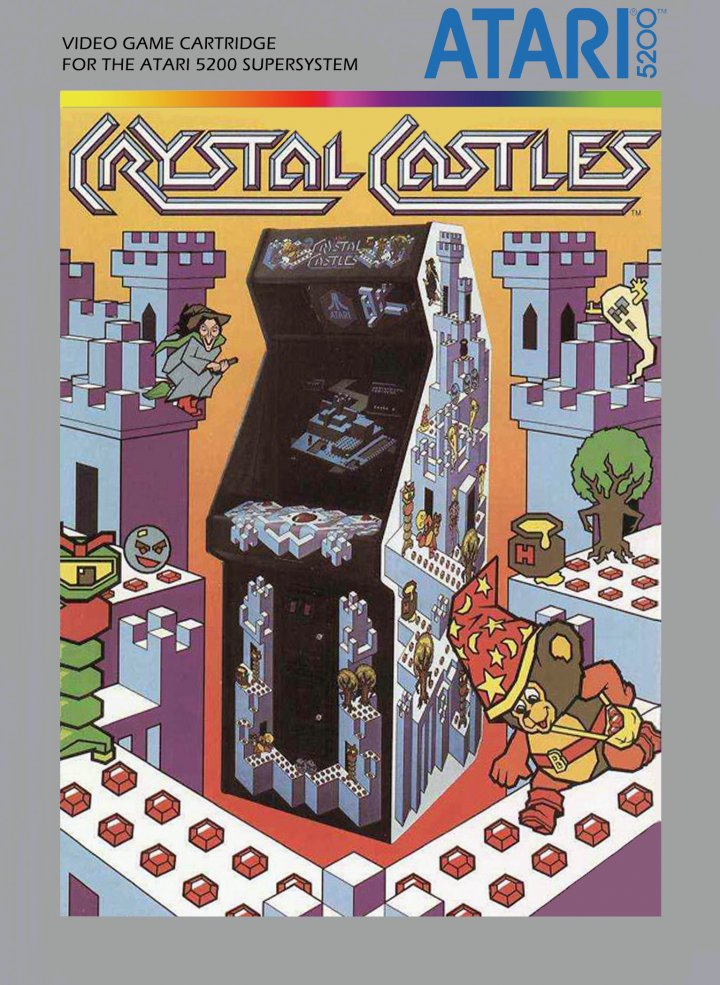 Crystal Castles
Bentley Bear is trapped in the Crystal Castles! To get out, he will need to collect all of the gems located throughout the castle. The game is played with an isometric view of the multi platformed castle.
Rating: Not Rated
Released: 83
Players: 2Updated: 2018-07-23
Genre: Puzzle, Strategy
Publisher: Atari, Inc.
banner

boxart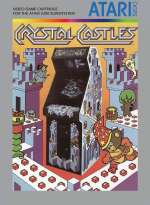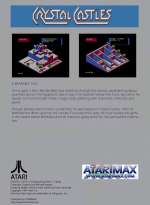 clearlogo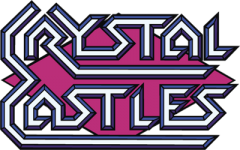 screenshot