The Schworak Site
|
Log In
|
Up One Level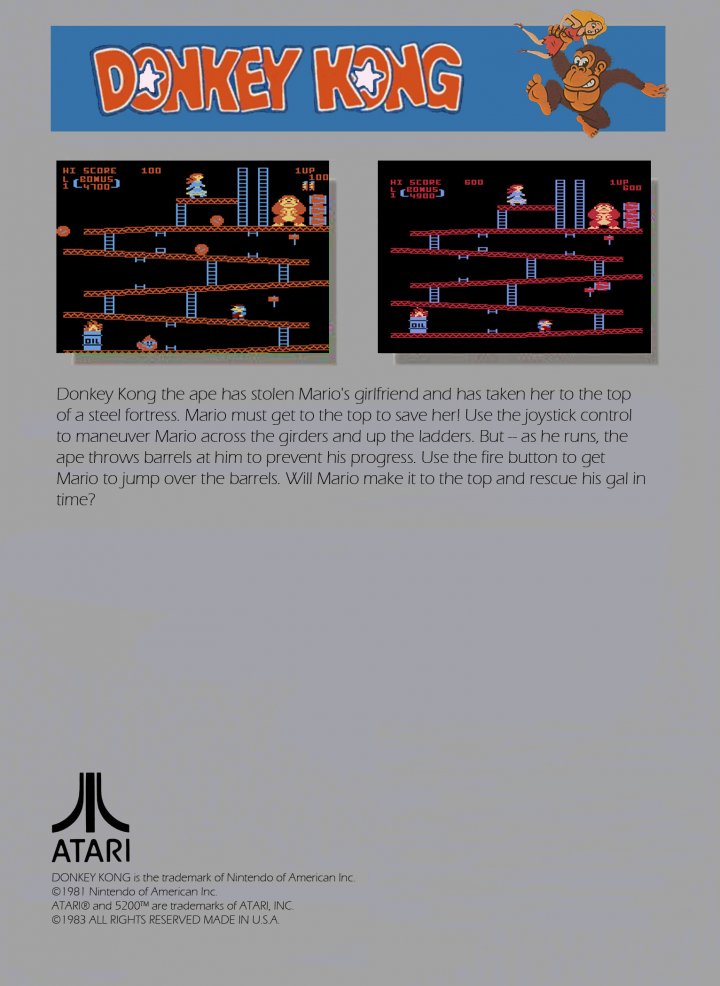 Donkey Kong
In Donkey Kong, Jumpman must rescue a damsel in distress, Lady, from a giant ape named Donkey Kong. The hero and ape later became two of Nintendo's most popular characters. The game is divided into four different one-screen stages. Each represents 25 meters of the structure Donkey Kong has climbed, one stage being 25 meters higher than the previous. The final screen occurs at 100 m.
Rating: E - Everyone
Released: 83
Players: 1Updated: 2019-09-08
Genre: Platform
Publisher: Nintendo
banner

boxart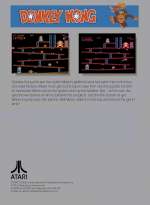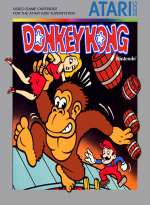 clearlogo

fanart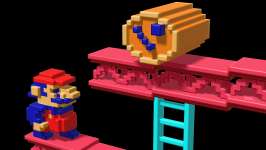 All content on this site is copyright ©2004-2020 and is not to be reproduced without prior permission.