The Schworak Site
|
Log In
|
Up One Level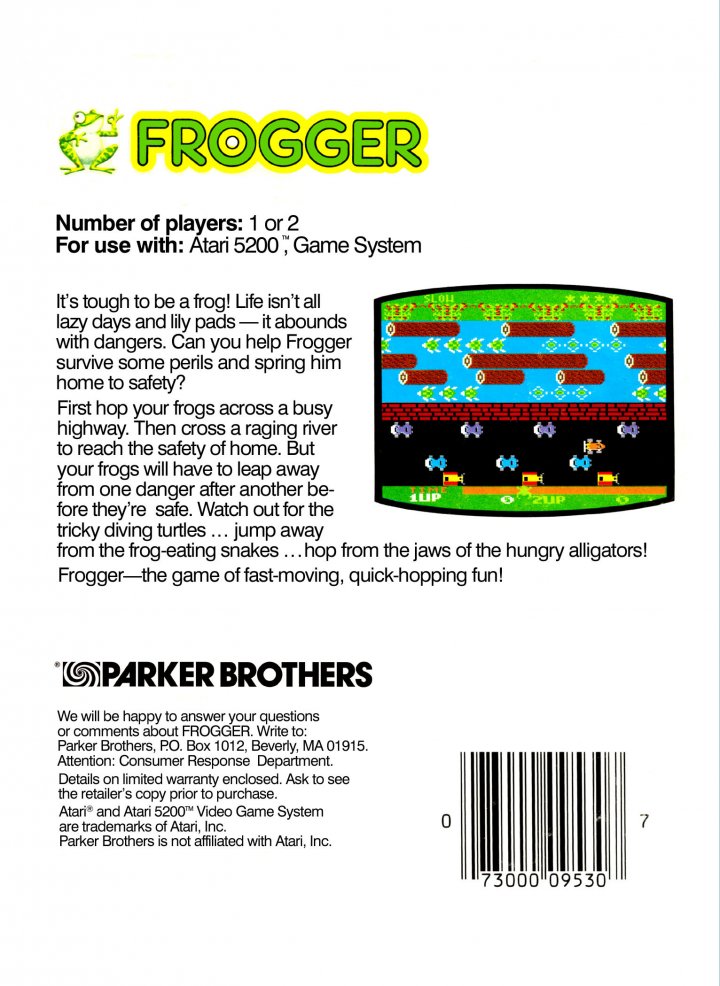 Frogger
Your task in this arcade conversion is to guide a frog across a treacherous road and river, and to safety at the top of the screen. Both these sections are fraught with a variety of hazards, each of which will kill the frog and cost you a life if contact is made.
Rating: E - Everyone
Released: 83
Players: 1Updated: 2019-09-08
Genre: Action
boxart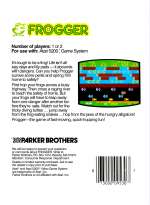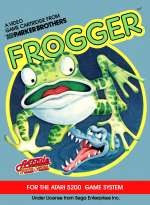 clearlogo

fanart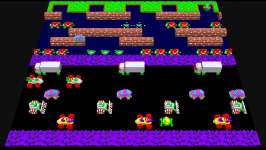 screenshot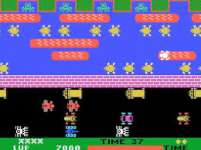 All content on this site is copyright ©2004-2020 and is not to be reproduced without prior permission.