The Schworak Site
|
Log In
|
Up One Level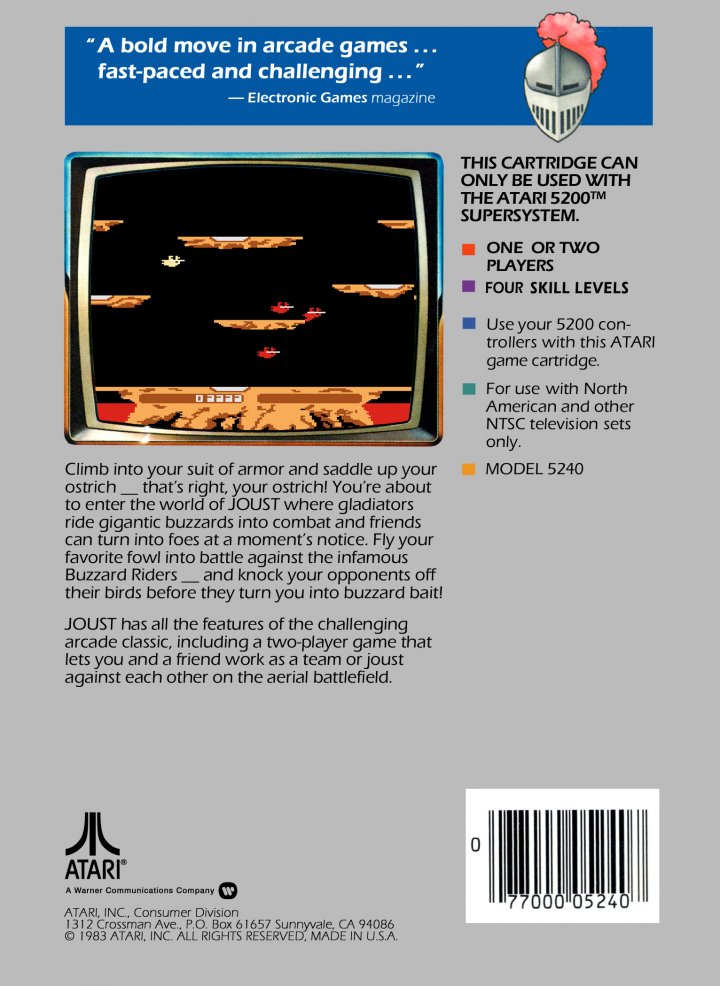 Joust
Joust is a platforming game where the player controls a yellow knight riding a flying ostrich from a third-person perspective. The player navigates the protagonist around the game world, which consists of rock platforms floating above a flat island surrounded by lava.
Rating: E - Everyone
Released: 83
Players: 2Updated: 2019-09-10
Genre: Action, Platform
Publisher: Williams Electronic Games, Inc.
banner

boxart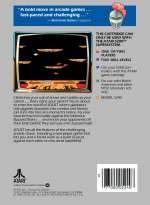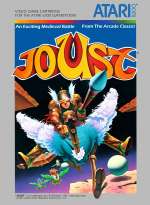 clearlogo

All content on this site is copyright ©2004-2020 and is not to be reproduced without prior permission.