The Schworak Site
|
Log In
|
Up One Level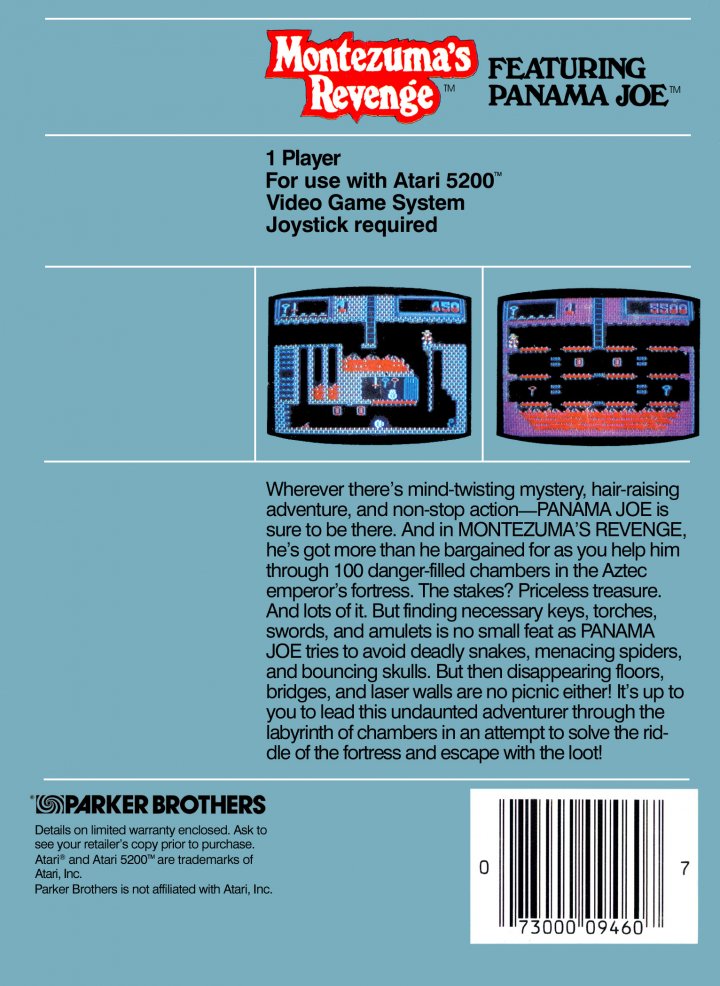 Montezuma's Revenge
The player controls a on-screen character called Panama Joe, moving him from room to room in the labyrinthine underground of the 16th century Aztec temple of emperor Montezuma II, filled with enemies, obstacles, traps, and dangers. The objective is to score points by gathering jewels along the way. Panama Joe must find keys to open doors, collect and use equipment such as torches, swords, amulets, etc. without losing his life. Obstacles are laser gates, conveyor belts, disappearing floors and fire pits.
Released: 84
Updated: 2018-07-11
Genre: Platform
Publisher: Parker Brothers
boxart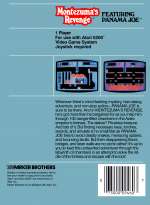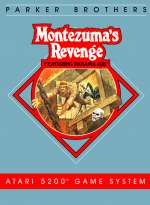 clearlogo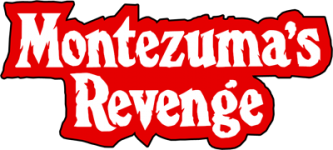 All content on this site is copyright ©2004-2020 and is not to be reproduced without prior permission.