The Schworak Site
|
Log In
|
Up One Level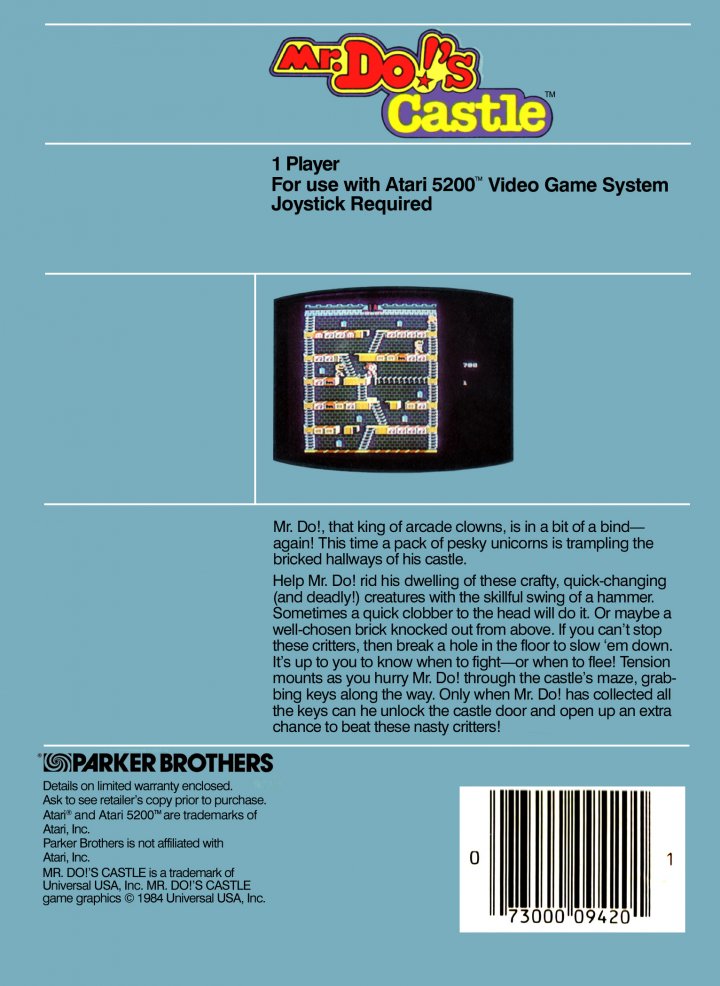 Mr. Do's Castle
Mr. Do's Castle is an arcade game created by Universal in September 1983. The Asian title of the game is Mr. Do! versus Unicorns. Though marketed as a sequel to the original Mr. Do! released one year earlier, the game bears a far closer resemblance to Space Panic. It is the second of the Mr. Do series of video games, although it wasn't intended to be. It began life as a game called "Knights vs. Unicorns", but the U.S. division of Universal persuaded the Japanese arm to modify the graphics into a Mr. Do! game, taking into account the first game's popularity.
Rating: E - Everyone
Released: 84
Players: 2Updated: 2019-09-16
Genre: Platform
boxart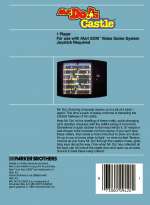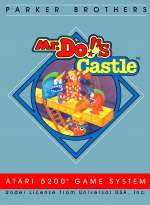 clearlogo

All content on this site is copyright ©2004-2020 and is not to be reproduced without prior permission.