The Schworak Site
|
Log In
|
Up One Level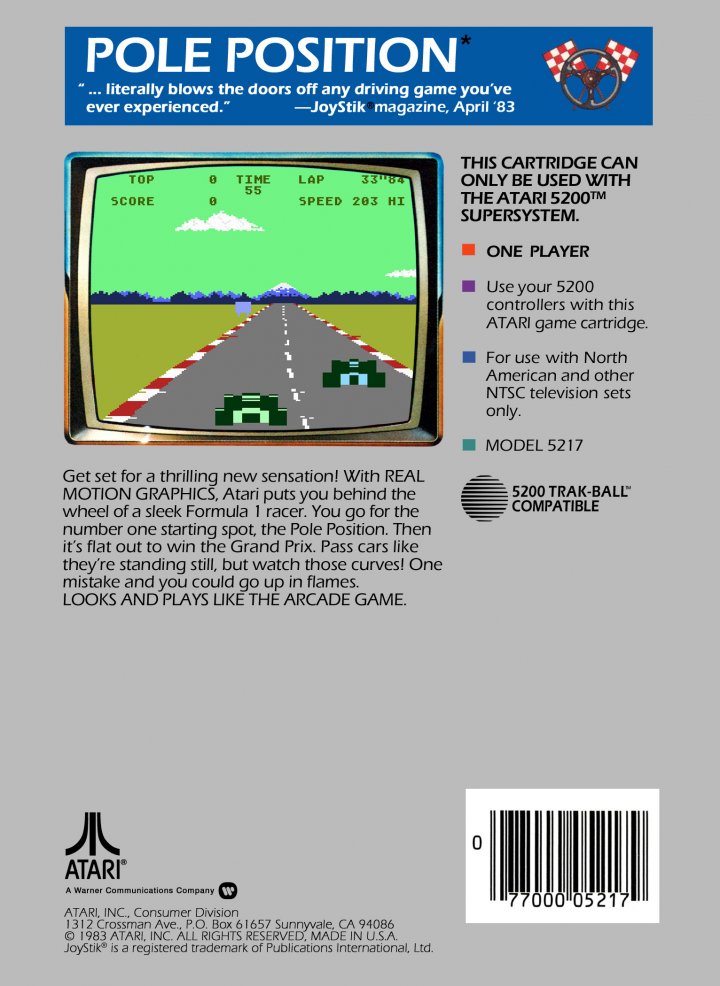 Pole Position
Get set for a thrilling new sensation! With REAL MOTION GRAPHICS. Atari puts you behind the wheel of a sleek Formula 1 racer. You go for the number one starting spot, the Pole Position. Then it's flat out to win the Grand Prix. Pass cars like they're standing still, but watch those curves! One mistake and you could go up in flames. LOOKS AND PLAYS LIKE THE ARCADE GAME.
Released: 83
Players: 1Updated: 2018-07-11
Genre: Racing
Publisher: Atari, Inc.
banner

boxart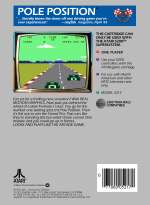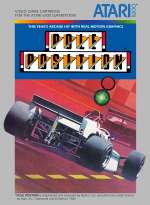 clearlogo

All content on this site is copyright ©2004-2020 and is not to be reproduced without prior permission.