The Schworak Site
|
Log In
|
Up One Level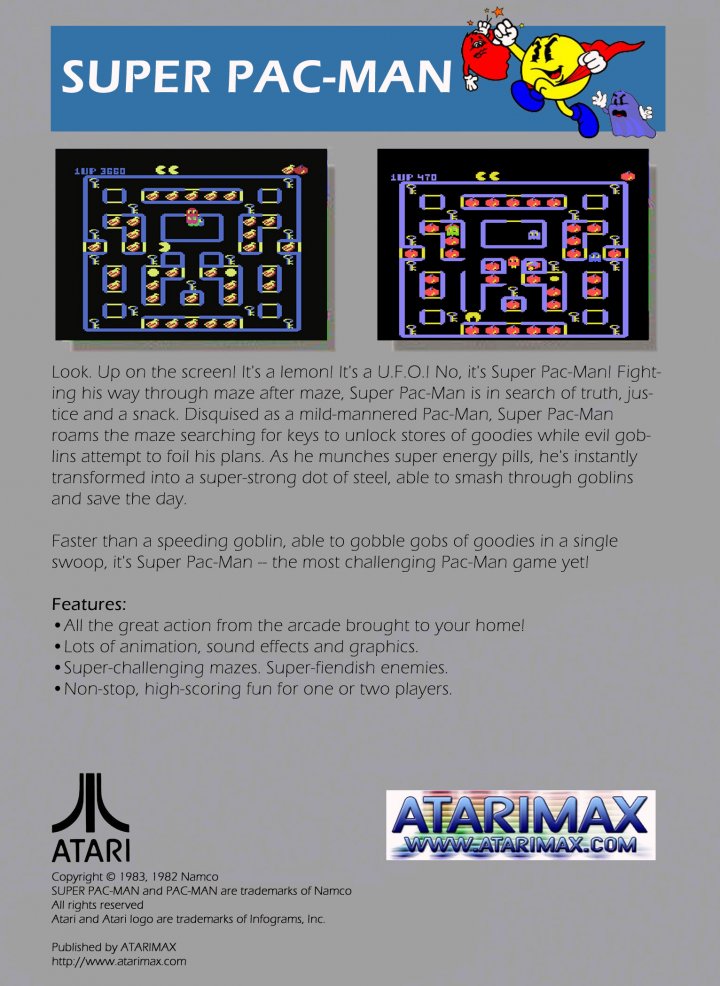 Super Pac-Man
In a very good adaptation of one of the lesser-known Pac-Man sequels, Super Pac-Man for the Atari 5200 speeds up the action -- and drastically shortens the effectiveness of the power pills and super power pills gobbled up by Pac-Man. If you think you've mastered the original arcade version -- either with the benefit of a lot of quarters or Namco Museum -- this version of Super Pac-Man may yet humble you with its faster pace. Graphically, this is a better translation of its source material than the original Pac-Man for the 5200 was, and the sound is almost a dead-ringer for the arcade game.
Rating: E - Everyone
Released: 82
Players: 2Updated: 2019-09-25
Genre: Action
Publisher: Atari, Inc.
banner

boxart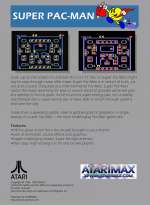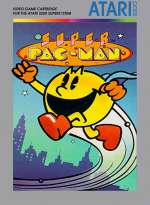 clearlogo

All content on this site is copyright ©2004-2020 and is not to be reproduced without prior permission.