The Schworak Site
|
Log In
|
Up One Level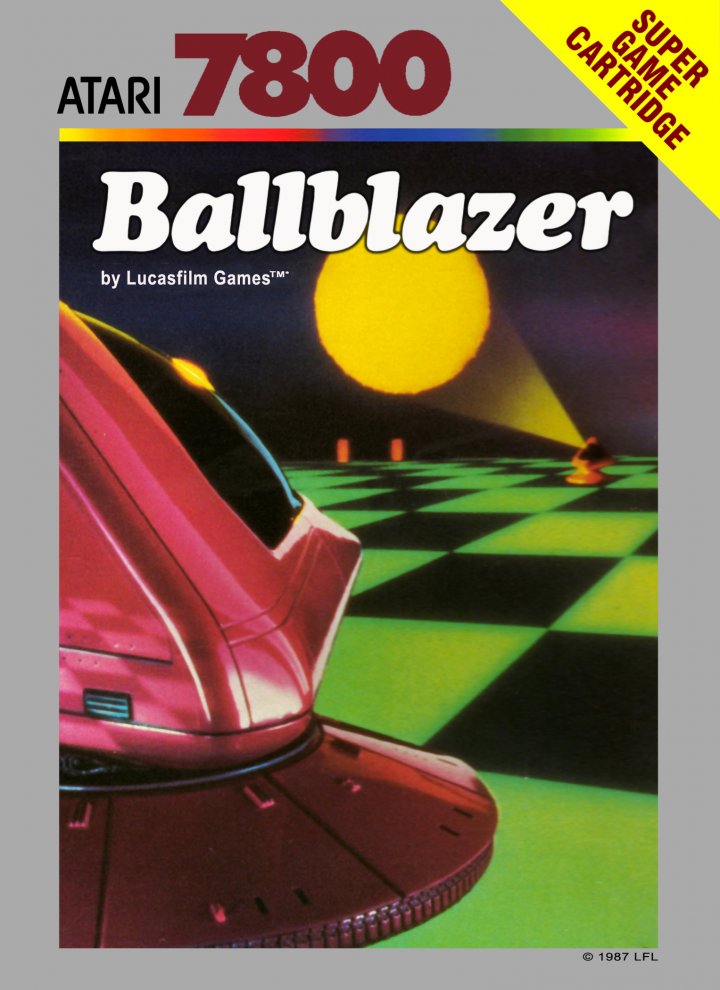 Ballblazer
Ballblazer is a simple one-on-one sports-style game bearing similarities to basketball and soccer. Each side is represented by a craft called a "rotofoil", which can be controlled by either a human player or a computer-controlled "droid" with ten levels of difficulty. (The game allows for human vs. human, human vs. droid, and droid vs. droid matches.) The basic objective of the game is to score points by either firing or carrying a floating ball into the opponent's goal. The game takes place on a flat, checkerboard playfield, and each player's half of the screen is presented in a first-person perspective.
Released: 88
Players: 2Updated: 2018-07-11
Genre: Action, Sports
Publisher: Atari, Inc.
boxart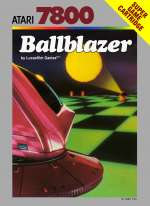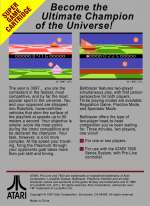 All content on this site is copyright ©2004-2022 and is not to be reproduced without prior permission.