The Schworak Site
|
Log In
|
Up One Level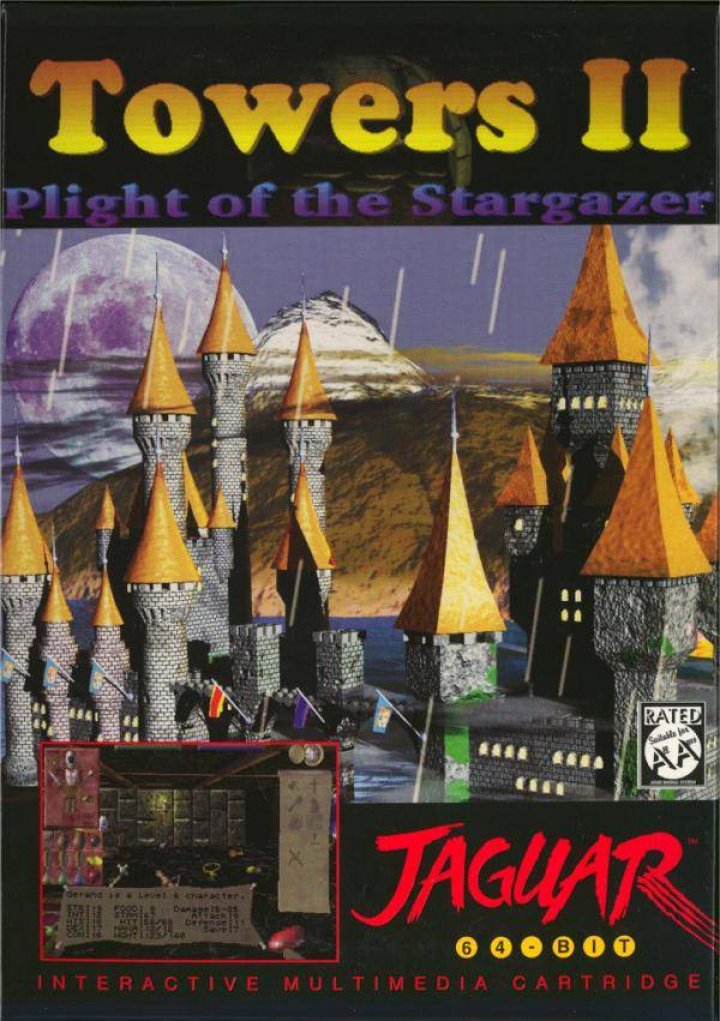 Towers II
Become one of four different characters as you are immersed within the strange happenings in the mystical land of Lamini. You must uncover the secrets as you explore Daggan's tower. Many before you have tried, but none have returned. First person perspective, full screen smooth scrolling, talk to others, refer to maps, collect 100's of items, encounter 100's of creatures, experience challenges in combat and spell casting. Hours and hours of entertainment with appropriate save features.
Released: 96
Players: 1Updated: 2018-07-11
Genre: Role-Playing
Publisher: Telegames, Inc.
boxart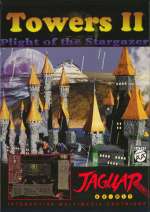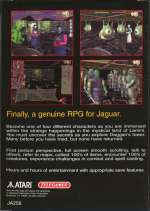 All content on this site is copyright ©2004-2021 and is not to be reproduced without prior permission.