The Schworak Site
|
Log In
|
Up One Level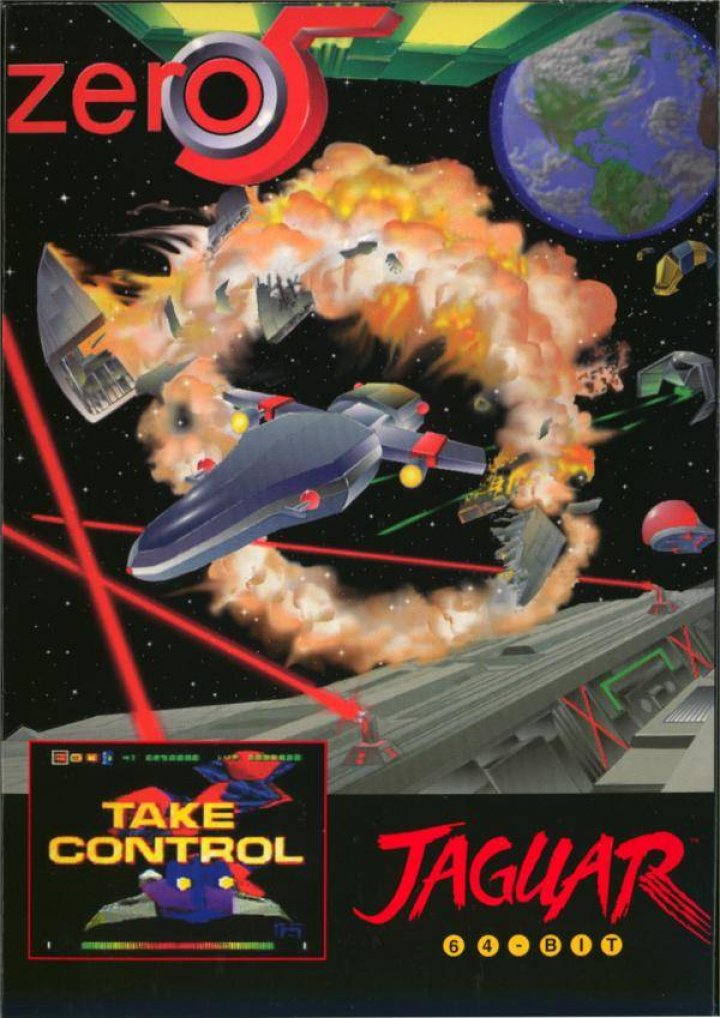 Zero 5
Zero 5 is a futuristic space shooter set in a 3-D, 360 degree playfield. The year is 2044 and the battle for Earth has begun. On the far reaches of the galaxy, a massive invasion force is assembling. Scanners at DEFCON have alerted you to the alien threat. The Earth's best pilots are dispatched in their BAMBAM cruisers to engage the enemy.
Rating: E - Everyone
Released: 97
Players: 0Updated: 2018-07-06
Genre: Shooter
Publisher: Telegames, Inc.
boxart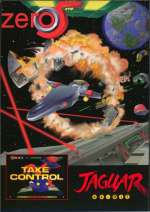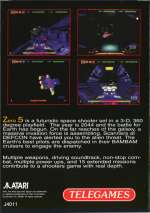 screenshot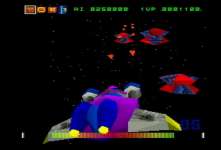 All content on this site is copyright ©2004-2021 and is not to be reproduced without prior permission.