The Schworak Site
|
Log In
|
Up One Level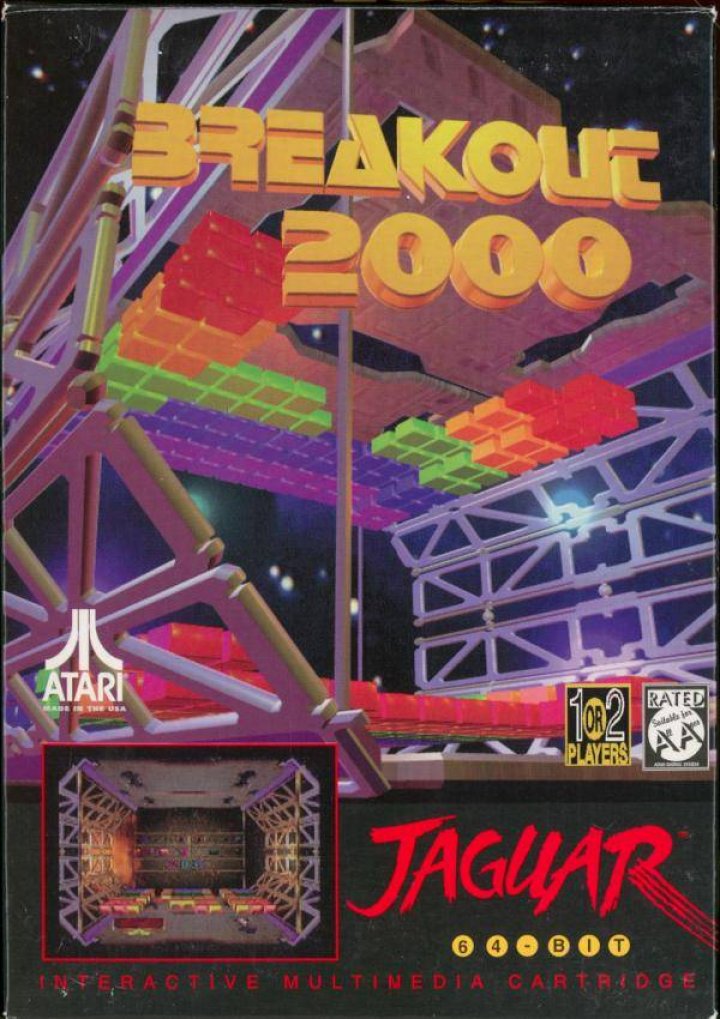 Breakout 2000
SMASH! POW! CRUNCH! Is your hand/eye coordination up to demolishing field after field of bricks? Breakout 2000 brings back the nostalgia of early gaming days but adds 90's challenges, such as a three-dimensional field and bricks that resist breaking, as well as many powerups and hazards. You can also test your skill against a buddy. Break through your own wall and start working on his. You'll gain bonus points, and he'll go nuts! Who ever said life was fair never played Breakout 2000.
Rating: E - Everyone
Released: 96
Players: 2Updated: 2018-07-11
Genre: Puzzle
Publisher: Telegames, Inc.
boxart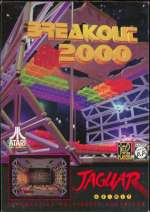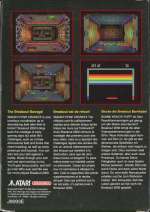 All content on this site is copyright ©2004-2021 and is not to be reproduced without prior permission.