The Schworak Site
|
Log In
|
Up One Level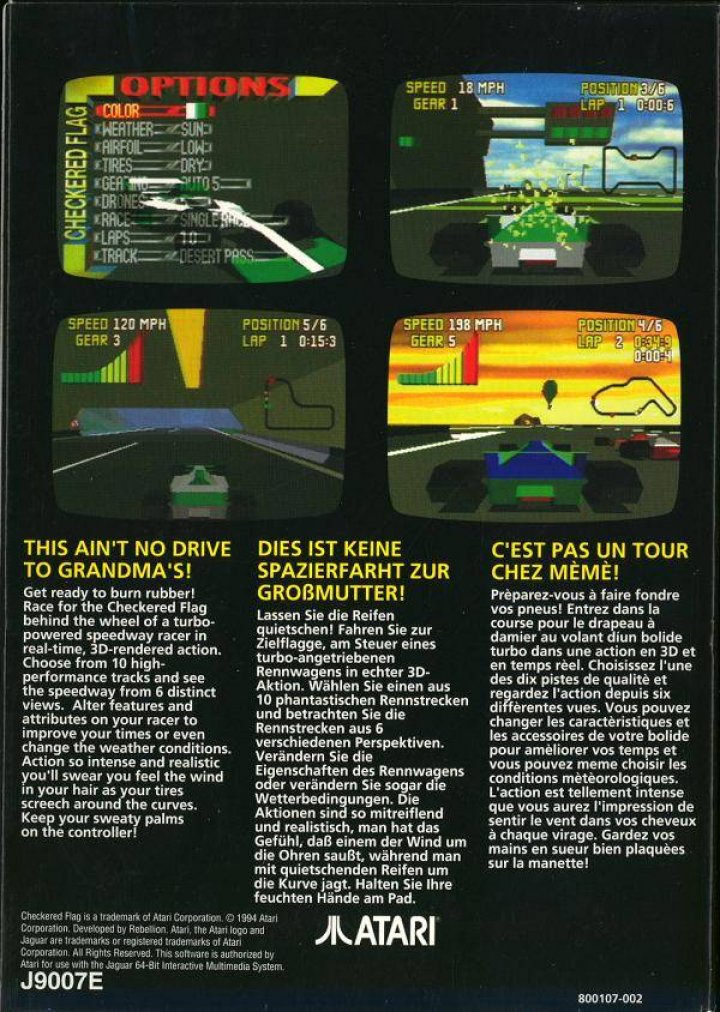 Checkered Flag
Get ready to burn rubber! Race for the Checkered Flag behind the wheel of a turbo-powered speedway racer in real-time, 3D-rendered action. Choose from 10 high-performance tracks and see the speedway from 6 distinct views. Alter features and attributes on your racer to improve your times or even change the weather conditions. Action is so intense and realistic you'll swear you feel the wind in your hair as your tires screech around the curves. Keep your sweaty palms on the controller!
Released: 94
Updated: 2018-07-11
Genre: Racing, Sports
boxart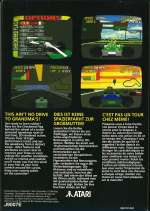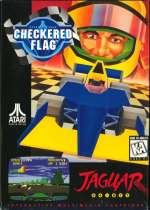 clearlogo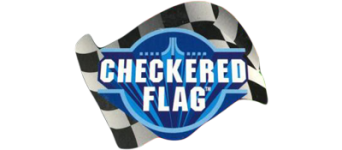 All content on this site is copyright ©2004-2021 and is not to be reproduced without prior permission.