The Schworak Site
|
Log In
|
Up One Level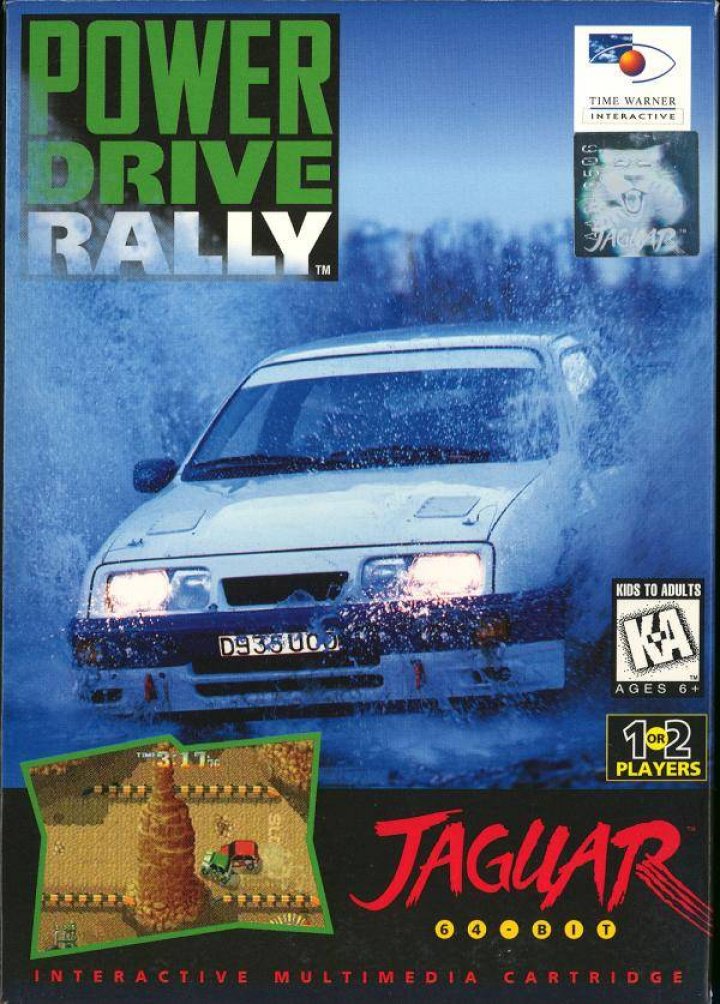 Power Drive Rally
Fueled by a nitro-burning, 64-bit graphics engine, PowerDrive Rally delivers the sights, sounds and the chaotic intensity of pure Rally racing. You'll actually see the skid marks and icicles fly as you tear across the Italian countryside. Hear the gears grind and your navigator sneer as you rip through the Arizona desert. Feel the heart palpitations and adrenaline overload as you bury the needle along the dust-choked African plains.
Released: 95
Updated: 2018-07-11
Genre: Racing
Publisher: Time Warner Interactive, Inc.
boxart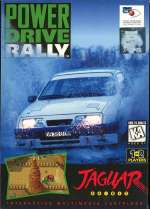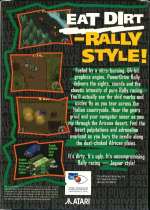 All content on this site is copyright ©2004-2021 and is not to be reproduced without prior permission.