The Schworak Site
|
Log In
|
Up One Level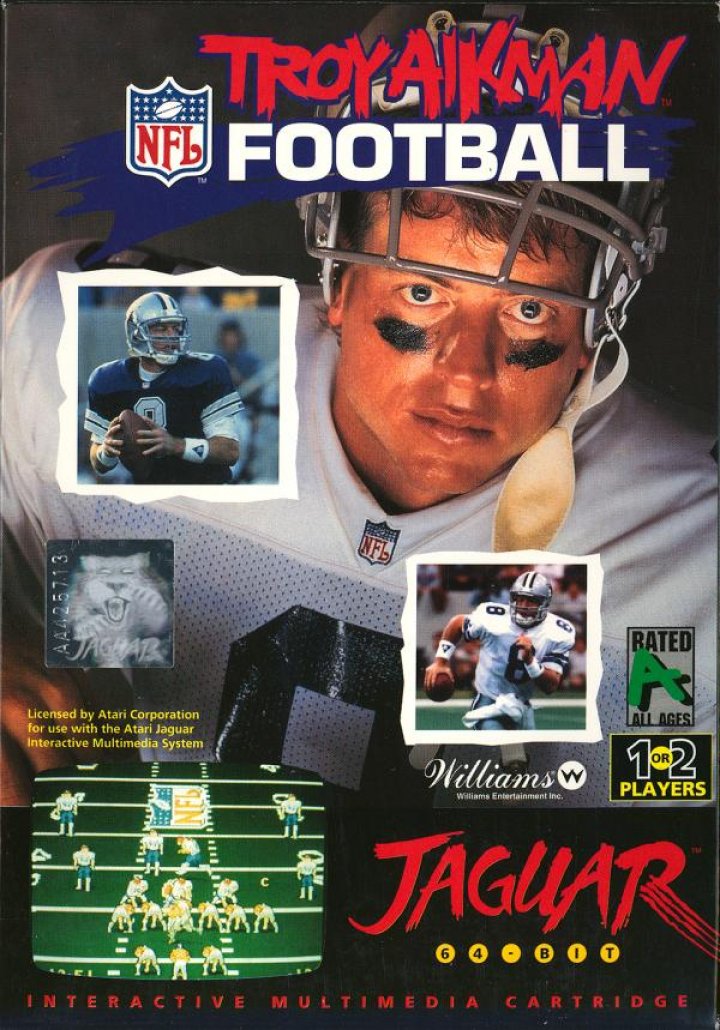 Troy Aikman NFL Football
You and a friend can become star NFL players or choose to coach a team in this realistic rendition of the game of American football, endorsed by former Dallas Cowboys quarterback and Super Bowl champ, Troy Aikman. Choose to play alone against the system, or play against each other. Pick from 3 play modes: Pre-season, Season, or Custom Generated (editable) season. There are also three skill levels: Rookie, Pro and Veteran. You can design your own plays, customize your team, and save your team's stats. True-to-life playing surfaces have an effect on how your team performs and include grass, mud, dirt, snow, rain and turf. Listen to the roar of the crowd and other authentic stadium sounds as your plays are followed through.
Updated: 2018-07-11
Genre: Sports
Publisher: Williams Electronic Games, Inc.
boxart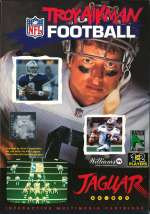 All content on this site is copyright ©2004-2021 and is not to be reproduced without prior permission.