The Schworak Site
|
Log In
|
Up One Level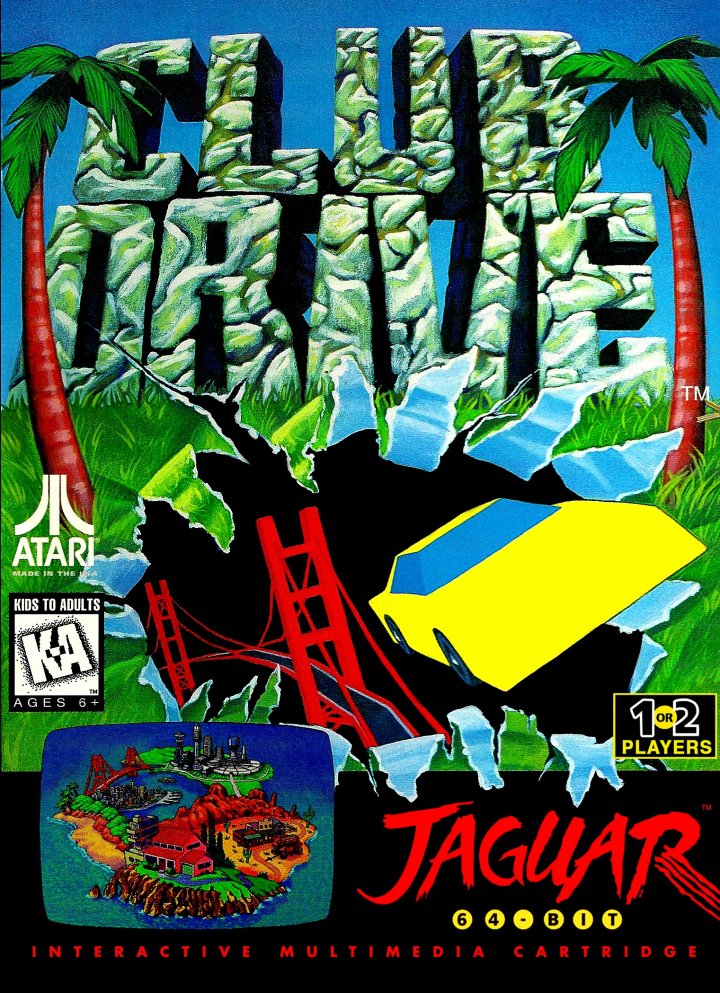 Club Drive
Sure, you've always wanted to blaze down the streets of San Francisco in a souped-up hot rod, just like in those action movies. But have you ever wanted to scramble across the living room floor playing tag in a minature racing car with a buddy? Or plow through an Old West town in a futuristic speed machine picking up randomly placed energy Powerballs? Strap in and join the 64-bit club!
Released: 94
Players: 2Updated: 2018-07-11
Genre: Racing
Publisher: Atari, Inc.
banner

boxart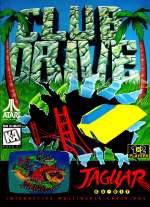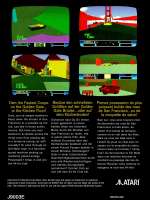 clearlogo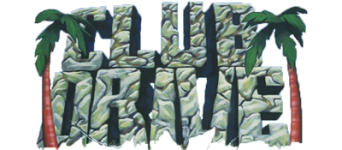 All content on this site is copyright ©2004-2022 and is not to be reproduced without prior permission.