The Schworak Site
|
Log In
|
Up One Level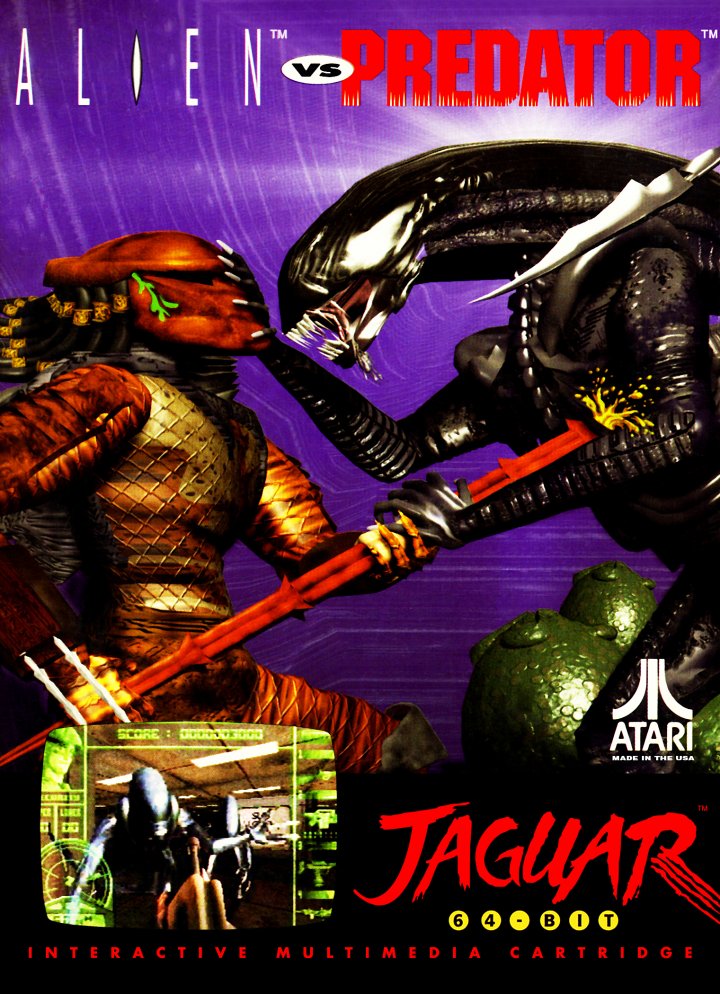 Alien vs. Predator
Choose your weapon and brawl with the notorious warriors of the big screen! Commission the Colonial Marine and use your weapons and your wits to destroy the base--and survive. Be an Alien and use your voracious instincts to defend the hive and rescure your Queen. Or play a Predator and use your grisly arsenal to acquire the ultimate trophy...the skull of the Alien Queen.
Rating: Not Rated
Released: 94
Players: 1Updated: 2018-07-23
Genre: Shooter
Publisher: Atari, Inc.
banner

boxart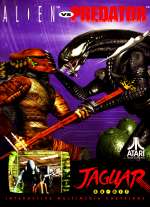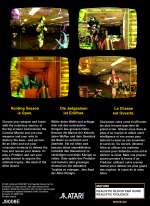 clearlogo
fanart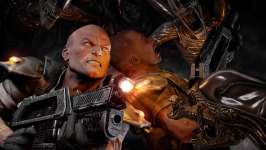 All content on this site is copyright ©2004-2021 and is not to be reproduced without prior permission.