The Schworak Site
|
Log In
|
Up One Level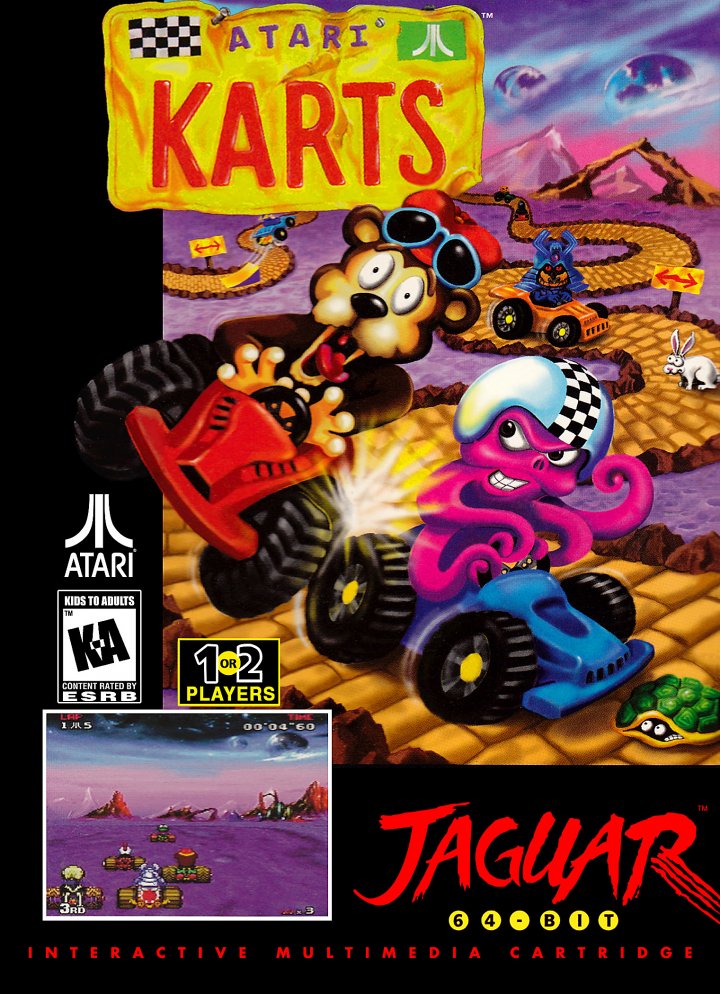 Atari Karts
A go-cart free for all! In Atari Karts you'll race around the track with some of the craziest creatures around. Watch out for the objects lying on the road. Some are bonuses that will help you get ahead, but those hazards can be nasty. They'll cause you to slow down or mess with your driving controls. Try to outdistance your competition and finish fourth or better to move on to the next course. Kids of all ages will love this game!
Rating: E - Everyone
Released: 95
Players: 2Updated: 2018-07-23
Genre: Racing
Publisher: Atari, Inc.
banner

boxart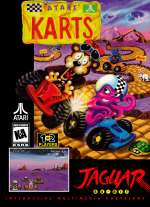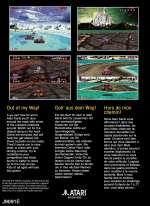 clearlogo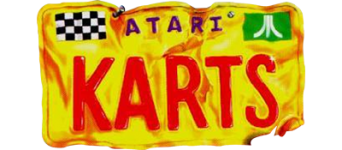 All content on this site is copyright ©2004-2021 and is not to be reproduced without prior permission.