The Schworak Site
|
Log In
|
Up One Level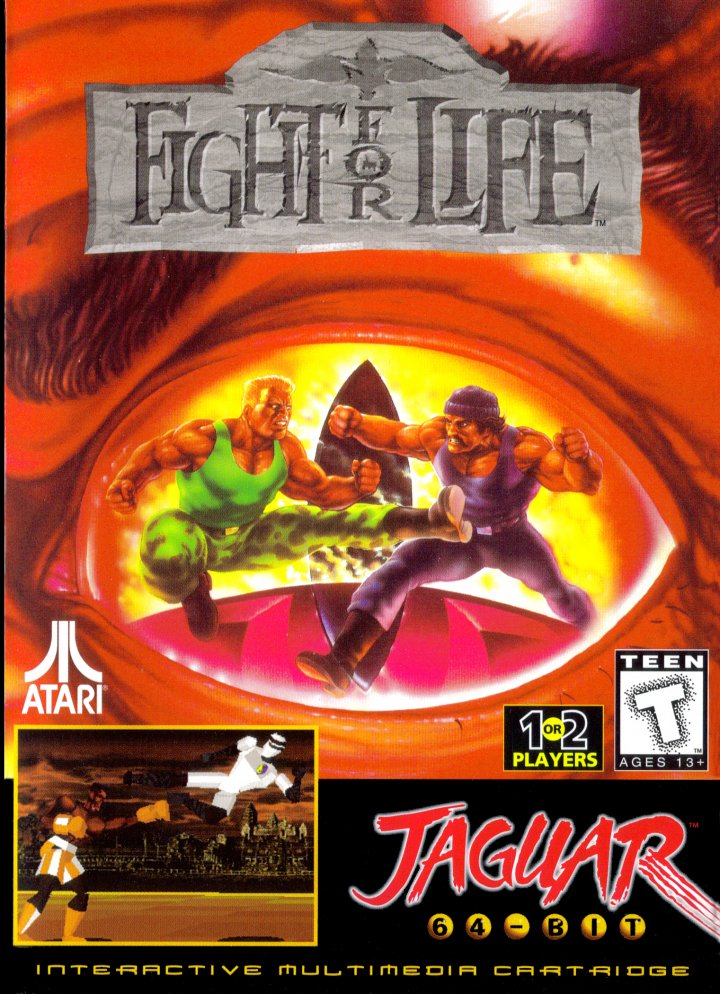 Fight for Life
Life in the afterlife can be a nightmare for anybody -- especially if real life was a mess. In the Spectre Zone, eight people compete in the annual Hell Fighting Tournament for the amusement of the Gatekeeper. The prize is a second chance at life! Defeat each opponent and steal two of their special fighting moves to prepare for the final challenge -- a battle against the son of the devil himself. Show no mercy. There will be only one victor, only one new life... it must be yours!
Rating: T - Teen
Released: 96
Players: 2Updated: 2018-07-11
Genre: Fighting
Publisher: Atari, Inc.
banner

boxart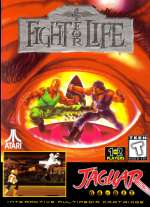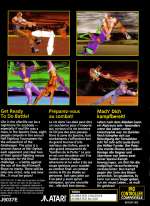 clearlogo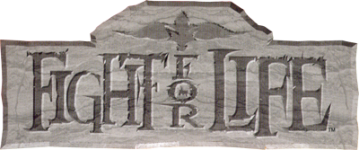 All content on this site is copyright ©2004-2021 and is not to be reproduced without prior permission.