The Schworak Site
|
Log In
|
Up One Level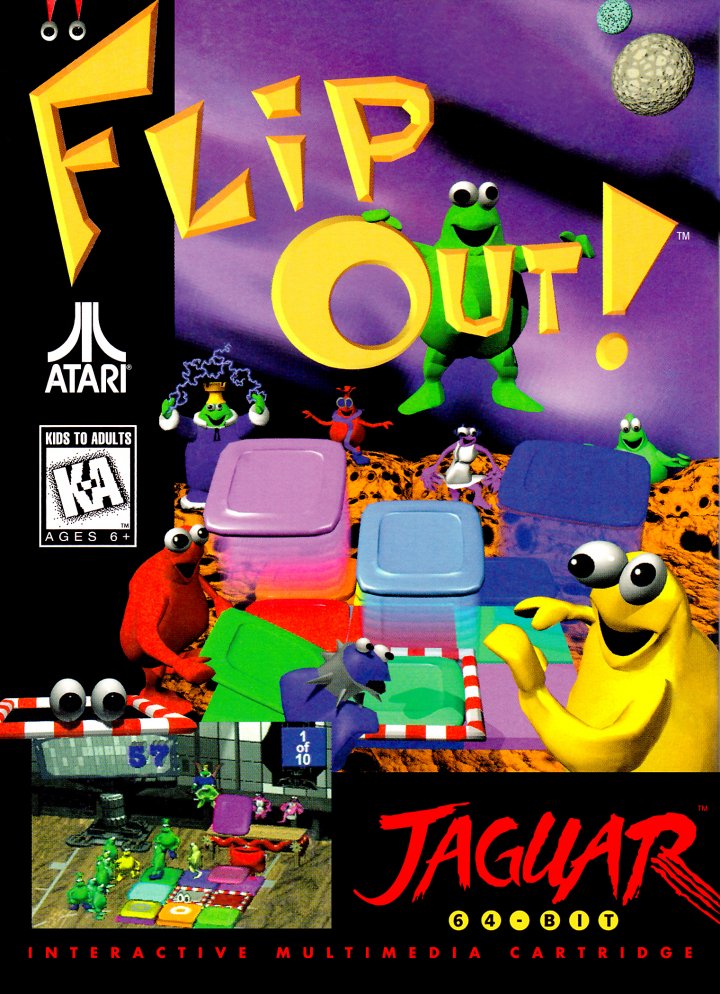 Flip Out!
Congratulations Earthling! The Citizens of Planet Phrohmaj have invited you to join their Great Tile Flipping Festival, an honor of the highest sort. Tile flipping influences their customs, their eating habits, and even their vacations. Solve maddening puzzles while watching for the mishievous aliens who think confusing you is part of the fun. If they weren't so cute you'd wring their necks...if they had them.
Released: 95
Players: 1Updated: 2018-07-11
Genre: Puzzle
Publisher: Atari, Inc.
banner

boxart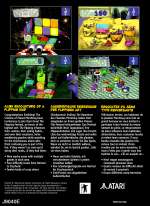 clearlogo

All content on this site is copyright ©2004-2021 and is not to be reproduced without prior permission.