The Schworak Site
|
Log In
|
Up One Level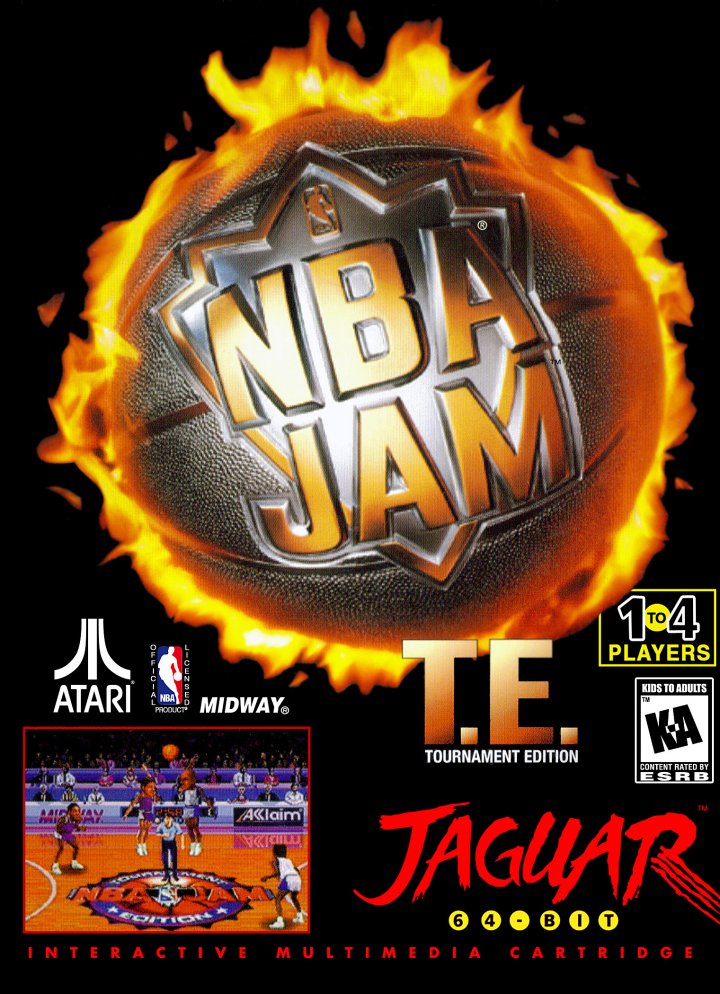 NBA Jam Tournament Edition
Your state-of-the-art system demands a state-of-the-art NBA JAM TE -- and this is it! Arcade-quality player scaling! Updated player rosters! Want more? We've got all-new secret characters! Monster-jamming stereo music and authentic arcade sound F/X -- including voice calls for individual players!
Rating: E - Everyone
Released: 96
Updated: 2018-07-11
Genre: Sports
Publisher: Atari, Inc.
banner

boxart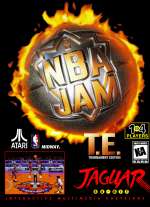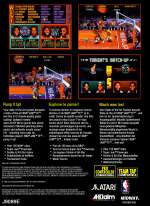 clearlogo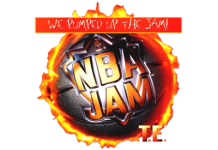 fanart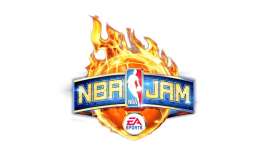 All content on this site is copyright ©2004-2021 and is not to be reproduced without prior permission.