The Schworak Site
|
Log In
|
Up One Level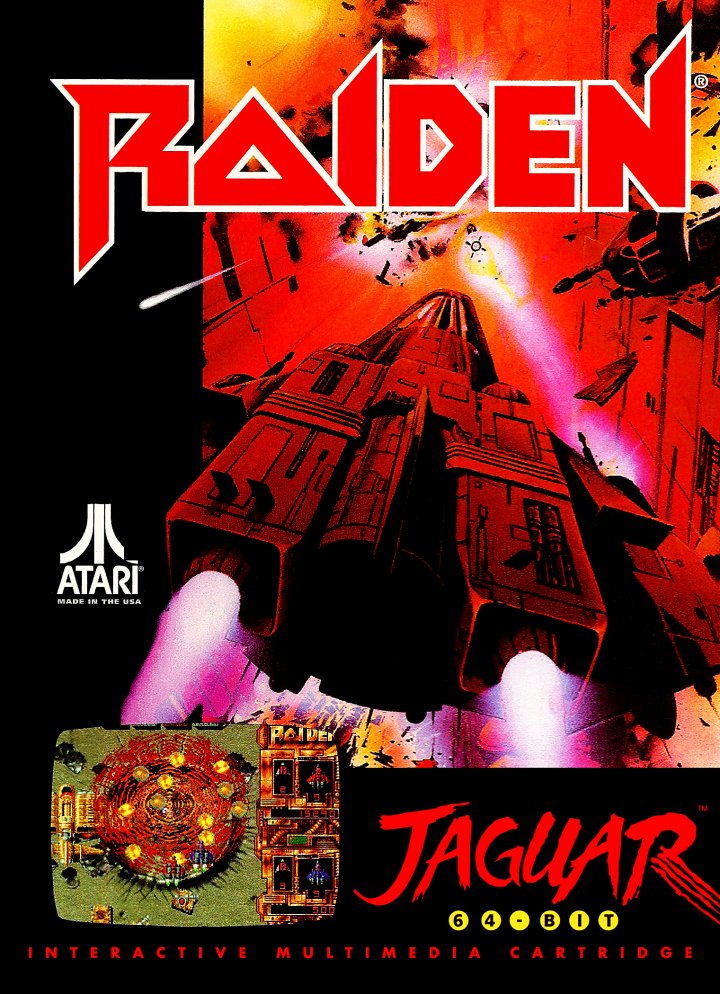 Raiden
Mother Earth has fallen to deranged aliens. Now, as pilot of the Raiden Supersonic Attack Fighter, you must rip through enemy lines and mount a daring counterattack...in Raiden, the ultimate arcade game conversion. Showcasing the Atari Jaguar's 64-bit capabilities, Raiden enhances the vertical-shooter excitement of an all-time arcade favorite with brilliant sounds and exceptional speed and motion.
Released: 94
Players: 2Updated: 2018-07-11
Genre: Action, Shooter
Publisher: Atari, Inc.
banner

boxart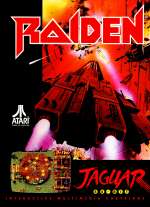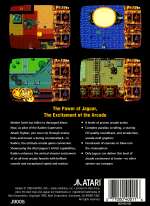 clearlogo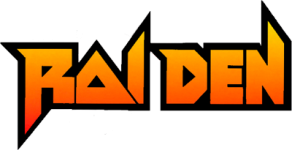 All content on this site is copyright ©2004-2021 and is not to be reproduced without prior permission.