The Schworak Site
|
Log In
|
Up One Level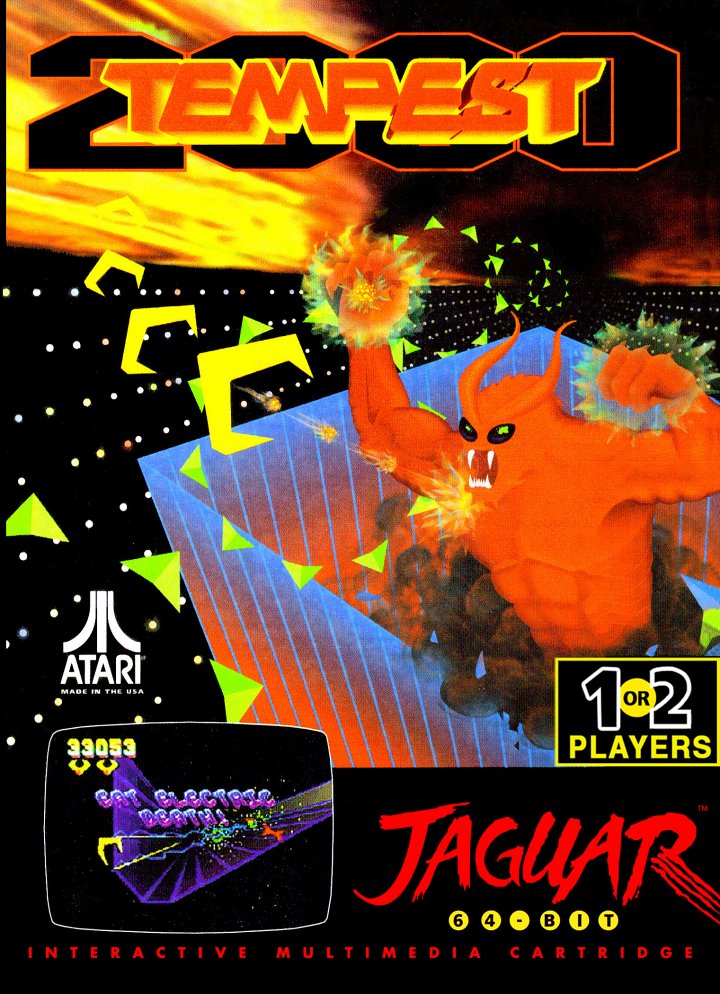 Tempest 2000
Turn out the lights, turn up the volume and prepare for a mind-blowing assault on the senses. Once your neurotransmitters get a taste of the hypnotic rhythms of 100% pure techno-rave, you'll be hooked...Unable to escape the rush of blasting Flippers and Demon Heads as enhanced 3D polygons, screaming particle displays and hyperdelic Melt-O-Vision™ graphics warp you into the ultraviolent 64th Dimension...
Released: 94
Players: 2Updated: 2018-07-11
Genre: Action, Shooter
Publisher: Atari, Inc.
banner

boxart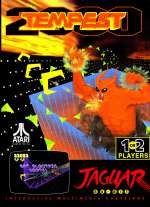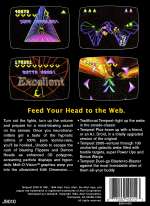 clearlogo

All content on this site is copyright ©2004-2021 and is not to be reproduced without prior permission.