The Schworak Site
|
Log In
|
Up One Level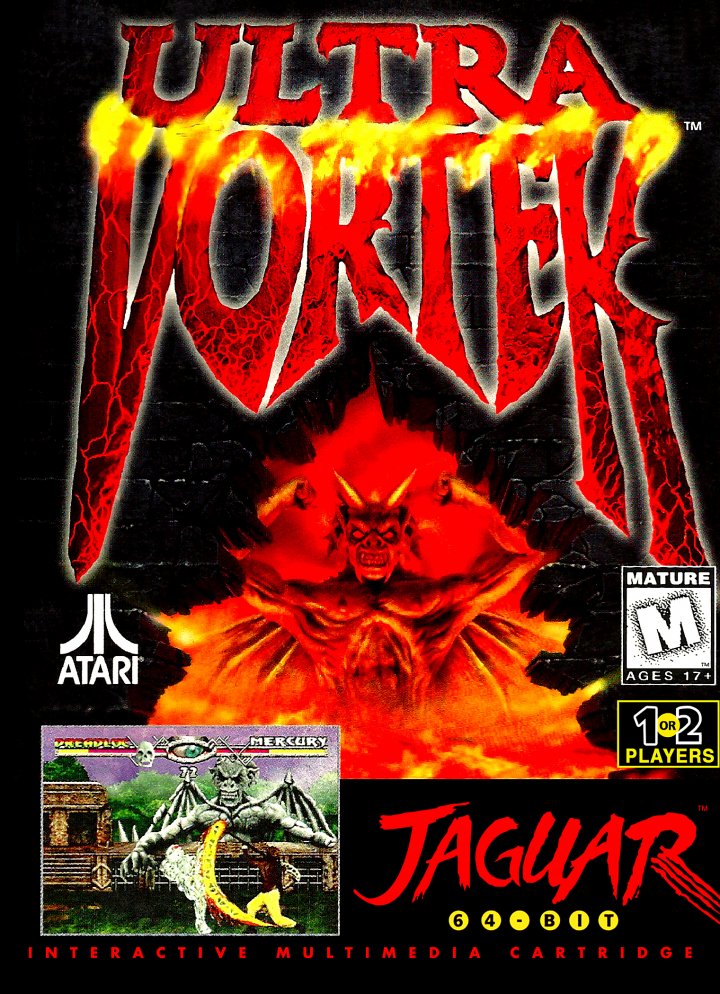 Ultra Vortek
Mankind must prove that it is worthy of the powers of the Ultra Vortek -- the eternal energy source for all life on Earth. Failure to meet this challenge will result in the Earth's destruction. Seven of the planet's mightiest warriors have been chosen to pit strength and cunning against the Guardian for complete control of the Ultra Vortek.
Rating: M - Mature
Released: 95
Players: 2Updated: 2018-07-11
Genre: Fighting
Publisher: Atari, Inc.
banner

boxart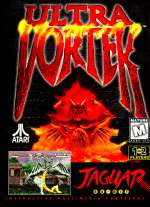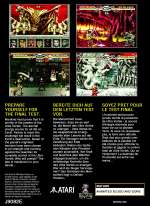 All content on this site is copyright ©2004-2021 and is not to be reproduced without prior permission.