The Schworak Site
|
Log In
|
Up One Level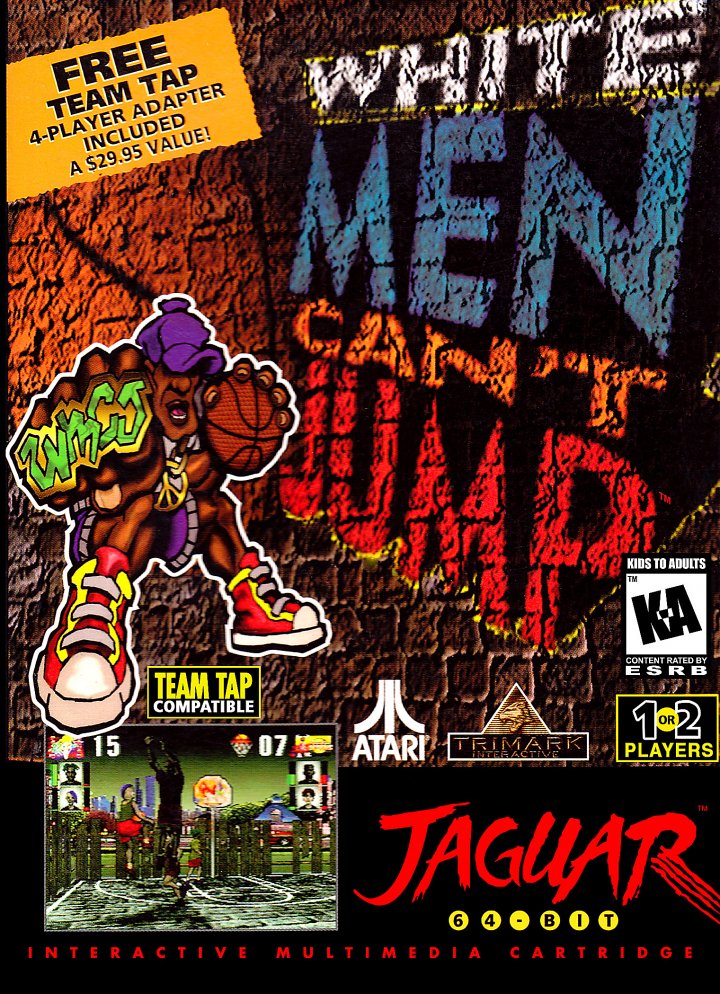 White Men Can't Jump
Are you ready for the most hyped up, monster jammin', bruisin' elbows, rebound snatchin', rim stuffin', skying over suckers, down your throat, money making game of street ball you never thought possible? Well, here it is, in your face, and it's time to get it on! Hit the courts with White Men Can't Jump!
Rating: E - Everyone
Released: 95
Players: 4Updated: 2018-07-11
Genre: Sports
Publisher: Atari, Inc.
banner
boxart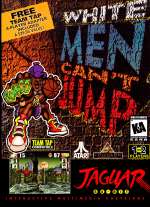 All content on this site is copyright ©2004-2021 and is not to be reproduced without prior permission.