The Schworak Site
|
Log In
|
Up One Level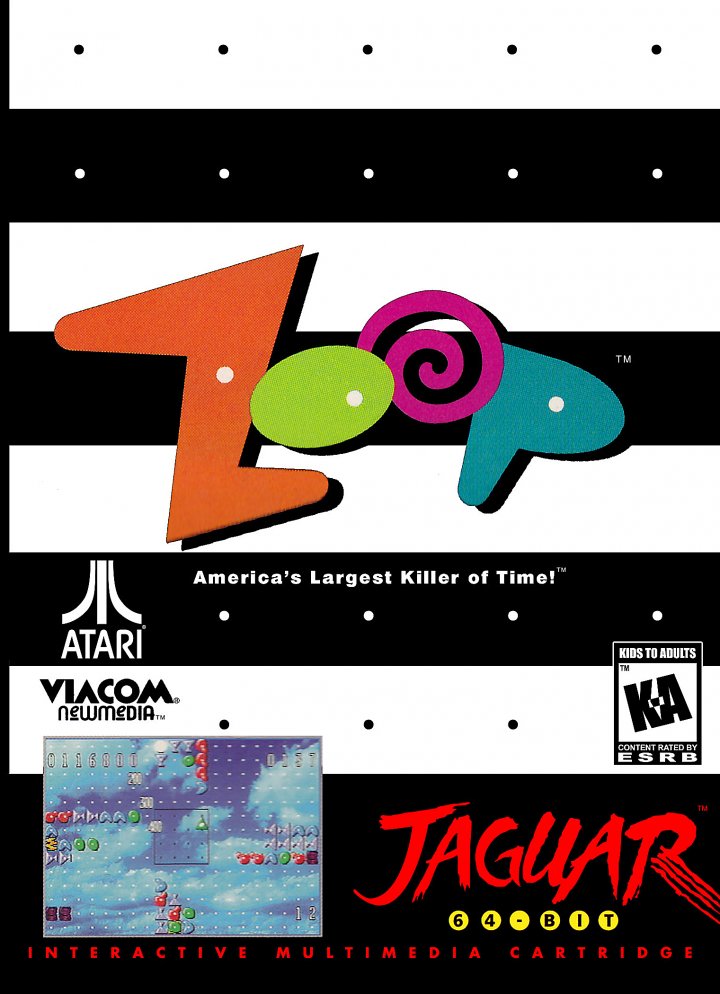 Zoop
Right here inside this cardboard box is the excitement you crave, the challenge you need. Level after level of brain-burning action coming at you from all sides, faster and faster until your thumbs are numb, your eyes are aching, and your mind is molten. Scorching four-way action! 99 levels of action! Demands strategic thinking.
Rating: E - Everyone
Released: 96
Players: 1Updated: 2018-07-06
Genre: Puzzle
Publisher: Atari, Inc., Viacom New Media
banner

boxart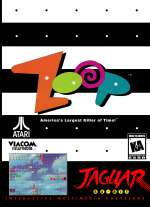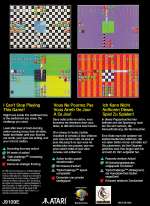 clearlogo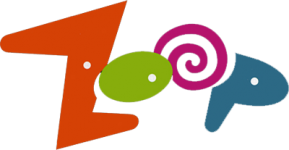 All content on this site is copyright ©2004-2021 and is not to be reproduced without prior permission.