The Schworak Site
|
Log In
|
Up One Level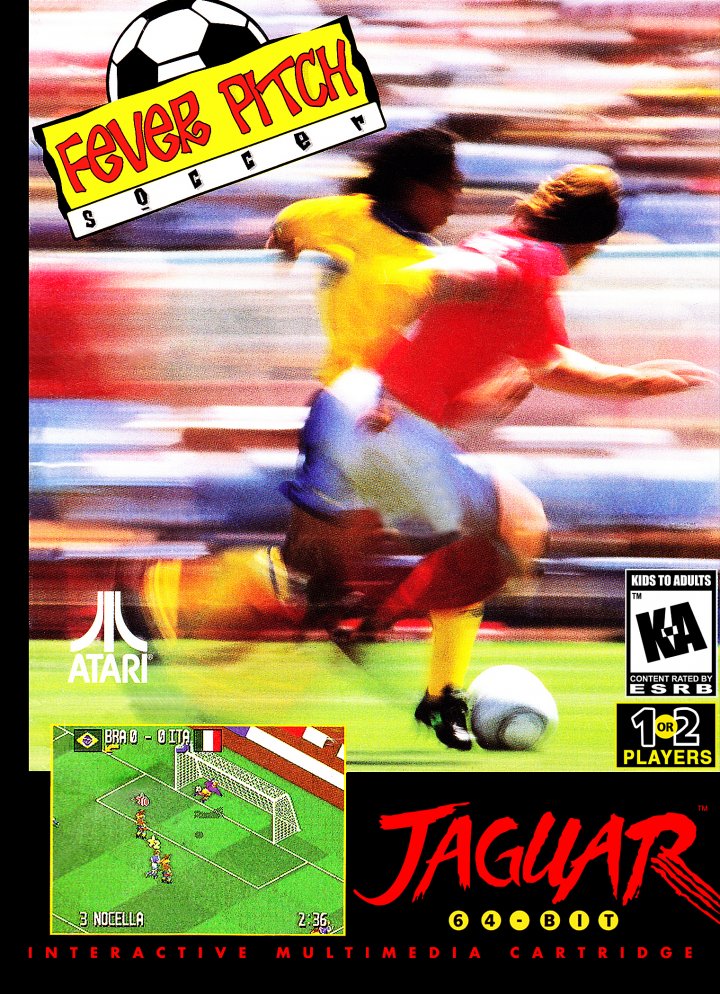 Fever Pitch Soccer
Create a killer game plan and take on over 50 of the world's top soccer teams. Dribble, pass and kick your way down the field and take your best shot on goal. Wathc out for the star players - they're extra tough! Block, steal, even slide tackle and rough up the other team, but try to avoid the foul. Check the instant replay and devise your next attack. The clock's ticking!
Rating: E - Everyone
Released: 95
Updated: 2018-07-11
Genre: Sports
Publisher: U.S. Gold Ltd.
banner

boxart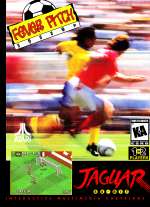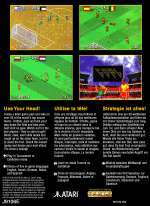 clearlogo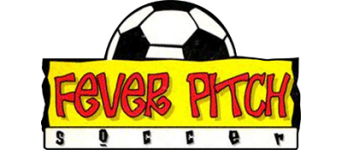 All content on this site is copyright ©2004-2021 and is not to be reproduced without prior permission.