The Schworak Site
|
Log In
|
Up One Level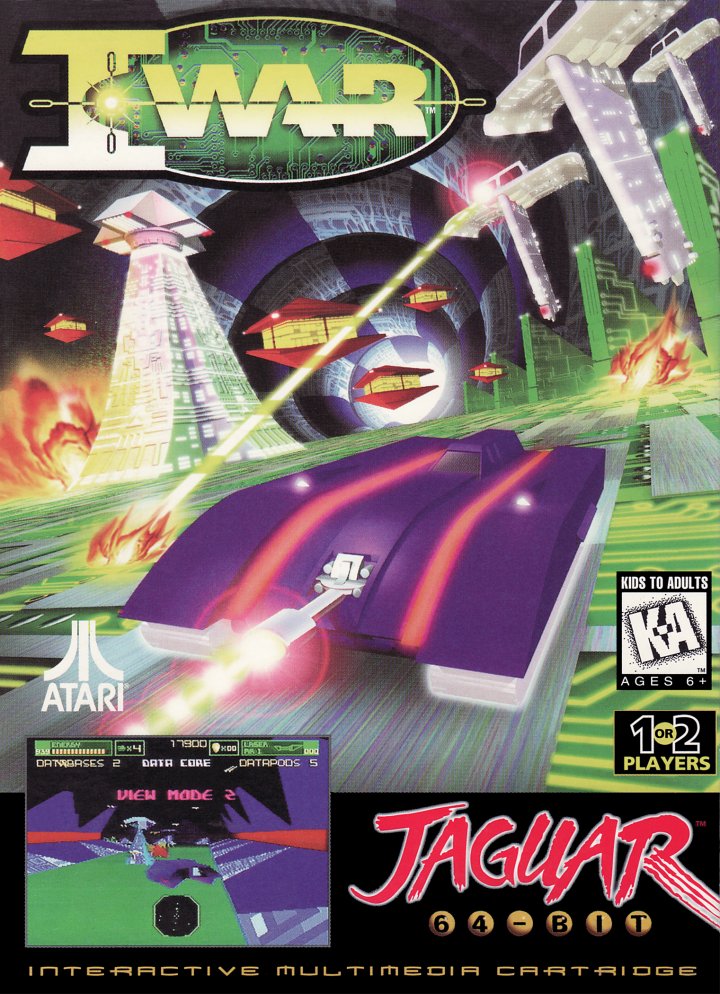 I-War
I-War is a 3D virtual reality tank game. In each of the 21 levels, you must find all the data pods and make your way to the exit. Enemy tanks, turrets, and bombers stand in your way, as well as occasional traps or locked doors controlled by hidden switches. Levels are divided into simple, enclosed rooms, linearly connected by one-way teleporters.
Released: 95
Updated: 2018-07-06
Genre: Action
Publisher: Atari, Inc.
banner

boxart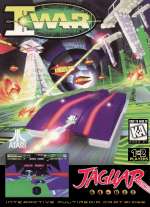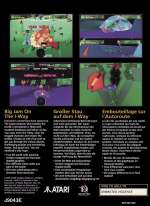 clearlogo

All content on this site is copyright ©2004-2021 and is not to be reproduced without prior permission.