The Schworak Site
|
Log In
|
Up One Level
Another World
Another World bridges the gap between Cinema and Action Adventure games with a completely new style of fluid, cinematic storytelling. Following a freak accident, scientist Lester Chaykin materialises, dazed and confused in unfamiliar surroundings. This is not Earth. This is Another World. The fight for survival as begun.
Released: 12
Players: 1Updated: 2018-07-11
Genre: Action, Adventure, Platform
Publisher: Retro-gaming Connexion
boxart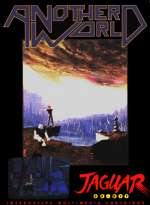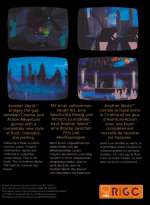 screenshot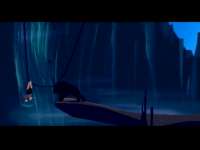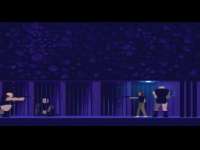 All content on this site is copyright ©2004-2021 and is not to be reproduced without prior permission.