The Schworak Site
|
Log In
|
Up One Level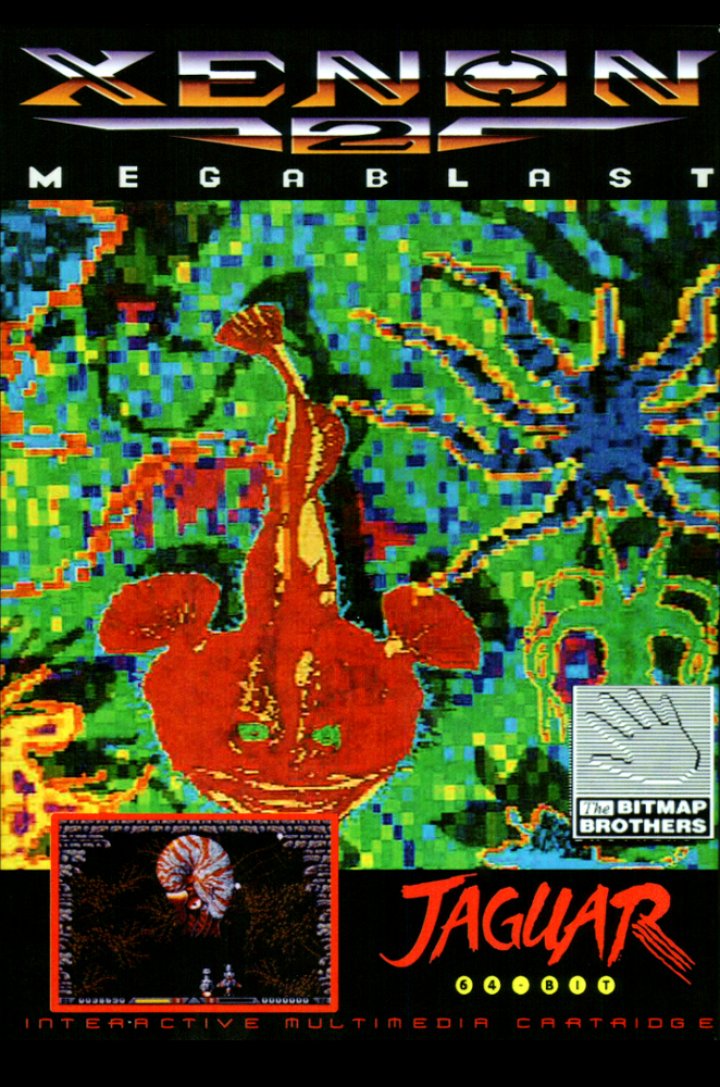 Xenon 2: Megablast
We are very happy to announce that The Bitmap Brothers classic game Xenon 2:Megablast is now available to order on the Atari Jaguar. Published with the full blessing of Mike Montgomery the classic Atari ST shoot 'em up has been converted for the Atari Jaguar by Atariage user Cyrano Jones. As a bonus for the Jaguar we are blessed with a brand new soundtrack for the game by 505. He has caught the feel of the late 80's perfectly with this track, soon you'll be playing like it's 1989 again!
Released: 16
Players: 1Updated: 2018-08-11
Genre: Shooter
boxart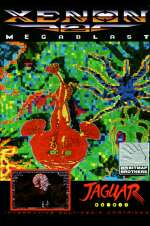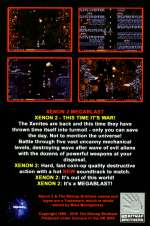 screenshot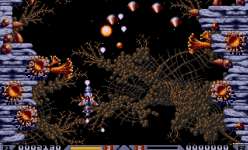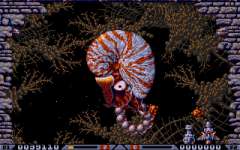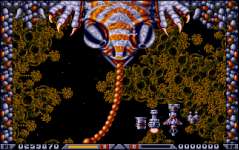 All content on this site is copyright ©2004-2021 and is not to be reproduced without prior permission.