The Schworak Site
|
Log In
|
Up One Level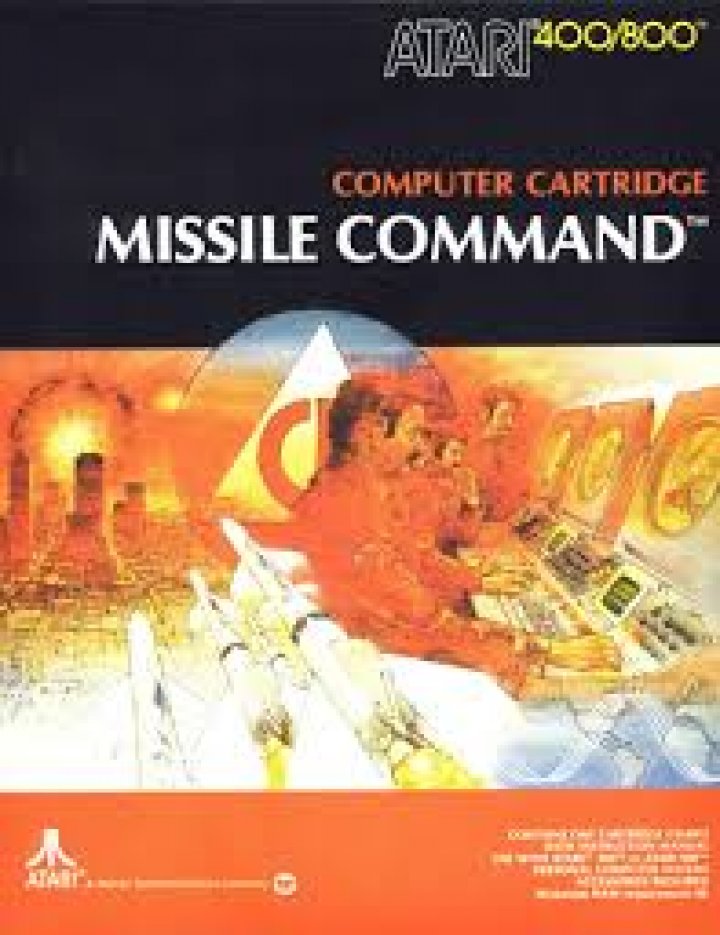 Missile Command
Missile Command is a 1980 arcade game by Atari, Inc. that was also licensed to Sega for European release. It is considered[by whom?] one of the most notable games from the Golden Age of Video Arcade Games.
Released: 89
Players: 1Updated: 2018-07-11
Genre: Action, Adventure, Sandbox, Platform
boxart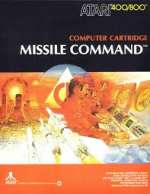 clearlogo

All content on this site is copyright ©2004-2020 and is not to be reproduced without prior permission.