The Schworak Site
|
Log In
|
Up One Level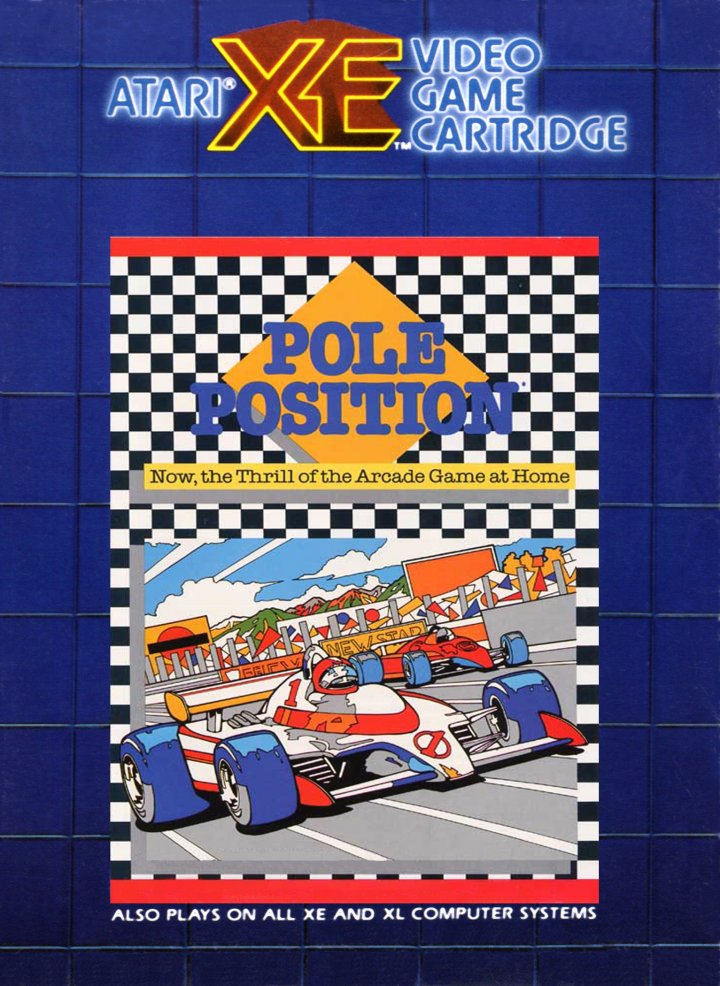 Pole Position
In this game, the player controls a Formula One race car. The player completes a time trial lap within a certain amount of time to qualify for an F1 race at the Fuji Racetrack. After qualifying, the player races against other cars in a championship race.
Rating: E - Everyone
Released: 87
Players: 1Updated: 2019-09-27
Genre: Racing
boxart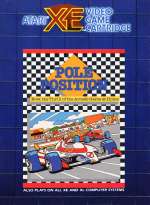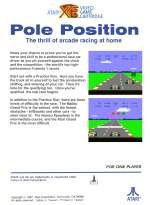 clearlogo

All content on this site is copyright ©2004-2020 and is not to be reproduced without prior permission.